Junior Tour of Northern California
Junior Tour of Northern California
Founded in 2008, the Junior Tour of Northern California (JTNC) focuses on helping junior golfers ages 10 to 18 become the best competitive players they can be. Jointly created by the NCGA and the Northern California PGA chapter, JTNC hosts more than 50 events each year throughout Northern California. JTNC alumni include major winner Bryson DeChambeau, PGA Tour member Justin Suh and LPGA member Yealimi Noh.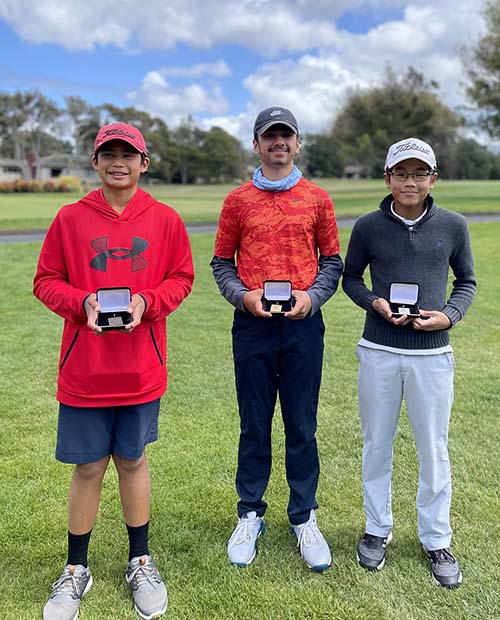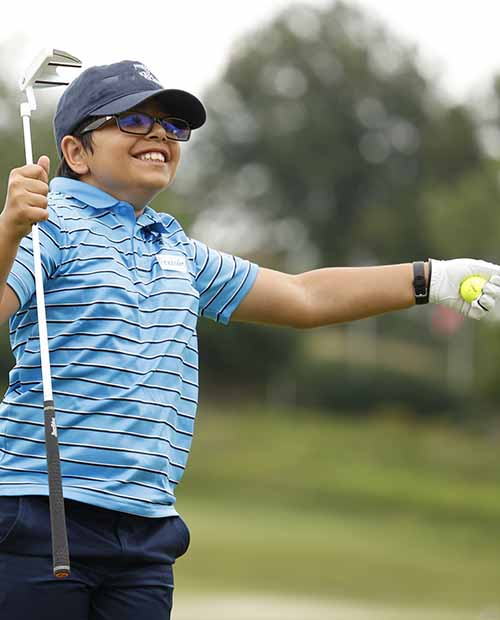 Youth on Course
The price of a round of golf shouldn't be a barrier for a young person. That's where Youth on Course (YOC) comes in: The organization provides young golfers with access to play courses for $5 or less, offering them the chance to not only understand and master the sport, but also to glean life lessons that can only be learned on the green.
Created in 2006 by the NCGA as a regional initiative, YOC is now nationwide and beyond, serving more than 130,000 members in all 50 U.S. states and parts of Canada. A YOC membership includes an official USGA Handicap Index and full NCGA membership, and members additionally gain access to life-changing job and scholarship opportunities through career prep, leadership, and college scholarship programs.
NCGA NEXT - NorCal YOC Alumni
The transition from YOC to full-price green fees can be tough. That's why the NCGA launched the NCGA NEXT - NorCal YOC Alumni program as a stepping stone. The initiative offers NorCal YOC Alumni ages 19 to 25 membership for just $25 and significantly reduced rates at participating NCGA NEXT facilities throughout Northern California. NCGA NEXT membership comes with a full NCGA membership, including an official USGA Handicap Index, access to tournaments and events for all ages and abilities, and exclusive discounts.