What is the NCGA?
The Northern California Golf Association (NCGA) supports, promotes, and governs golf in our region. We represent a diverse community of over 185,000 golfers belonging to 1,400 clubs. All our members like to golf, whether it's every day, once a week, or even once a year.
Ready to get involved and access great benefits that support your game? To become a member, you must join a club — either public, private, semi-private, associate, or online eClub. Choose one you like or start your own!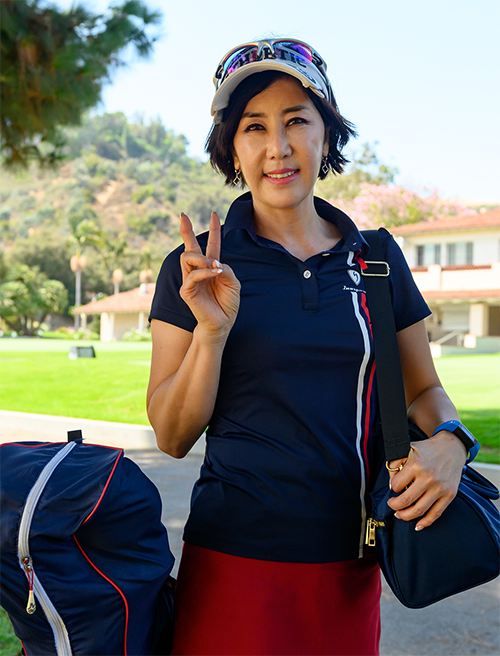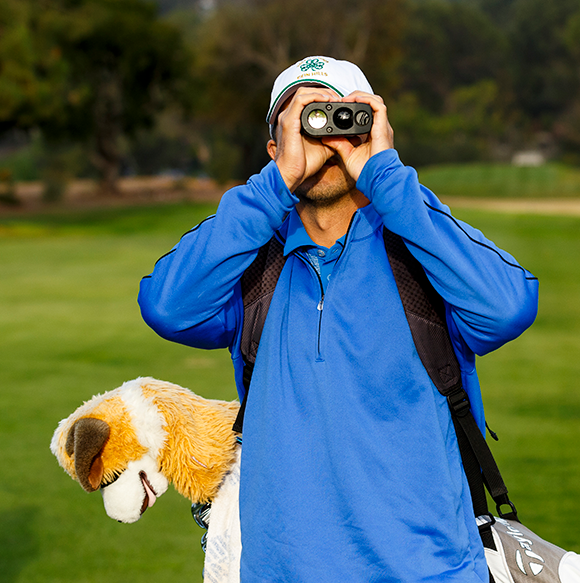 Just moved?
If you are or were a member of another state's golf association and have a USGA GHIN, you can join us and retain your score history.
When joining a Regular or Associate Club, simply provide your GHIN when you sign up. For eClubs, just enter your GHIN when signing up online.
If you just moved and do not have a GHIN number, check out the 'How to Join' information above.
Start your own club
Many of our Associate Clubs started with a group of friends, colleagues, neighbors, or other organization members who wanted to golf together. However, NCGA clubs are more than casual golf groups. To be an official club, you will need more than 10 members and assign designated 'club officers.'