Youth on Course
The Youth on Course initiative provides young people with affordable access to golf. Members can play courses in Northern California and all over the country for $5 or less, and gain life-changing job and college scholarship opportunities.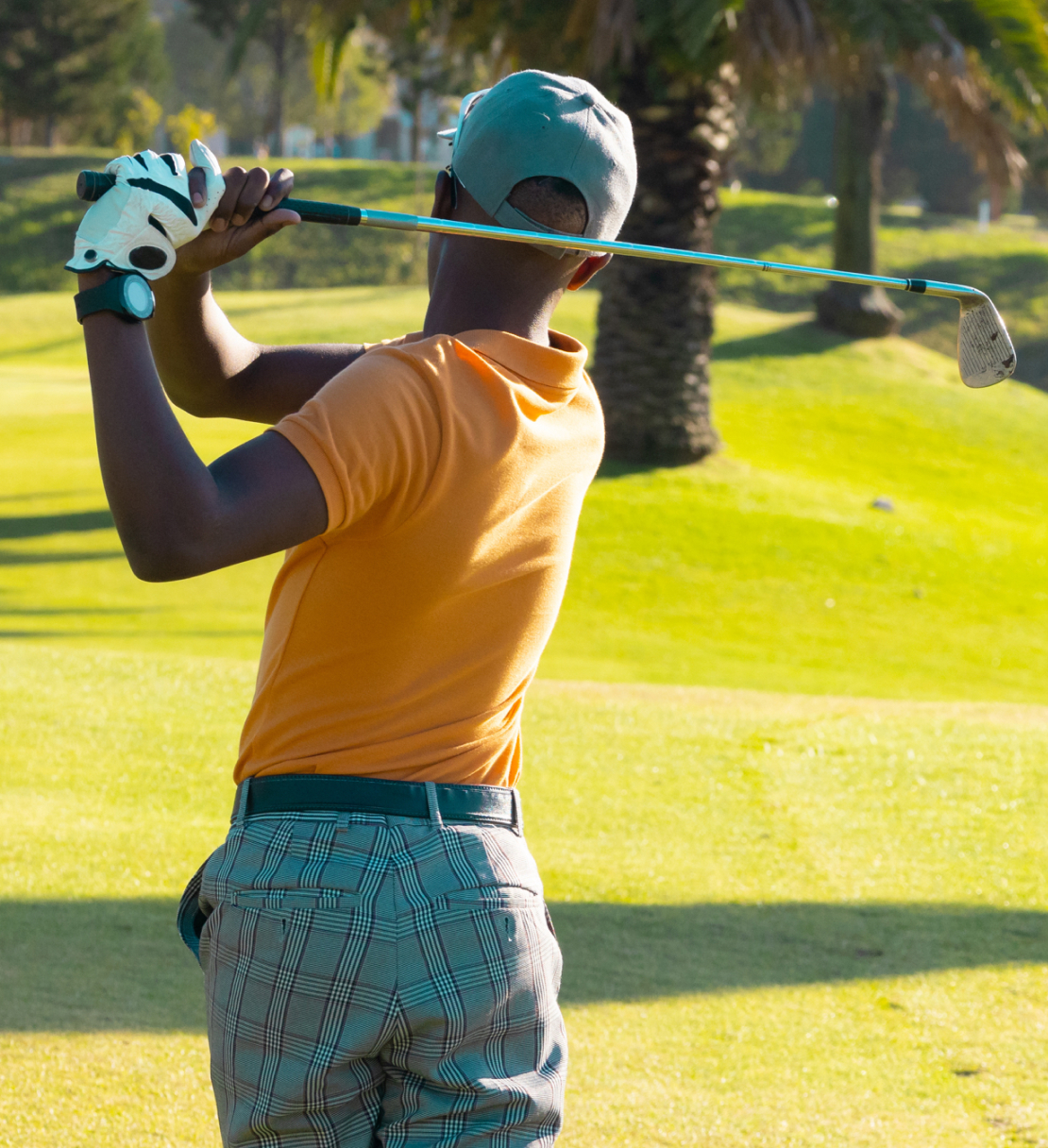 NCGA Reach Grant Program
In 2020, the NCGA developed a new strategic plan to set the roadmap for future growth of the game and the organization. The updated NCGA vision is "to ensure the game of golf is vibrant, inclusive, and accessible." To help achieve this vision in partnership with our public access golf facilities, we are excited to launch a new program called "NCGA Reach."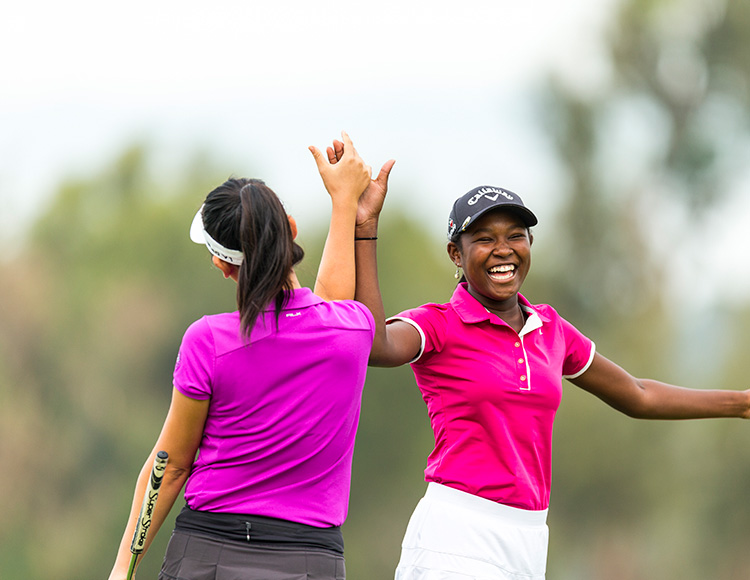 NCGA Hall of Fame
Founded in 2011, the Hall of Fame preserves and honors the legacies of the people who significantly impacted golf in the region. The annual ceremony is hosted every September at the NCGA headquarters in Pebble Beach. Also recognized at the event is a Distinguished Service Award honoree, a recognition dating back to 1982.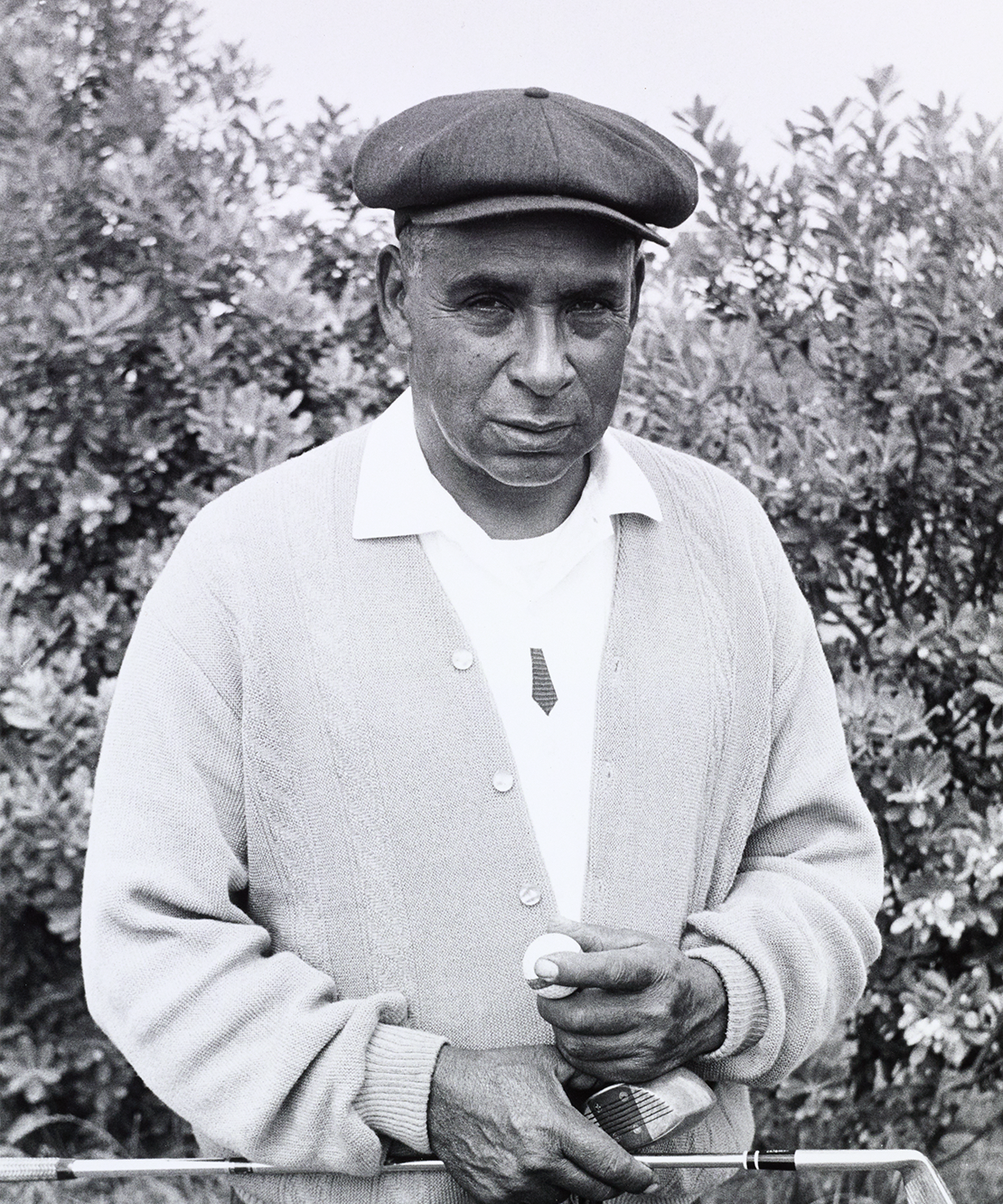 NCGA Golf Magazine
Our award-winning magazine includes feature stories on travel, courses and interesting personalities, plus regular expert columns and insights on instruction and the Rules of golf.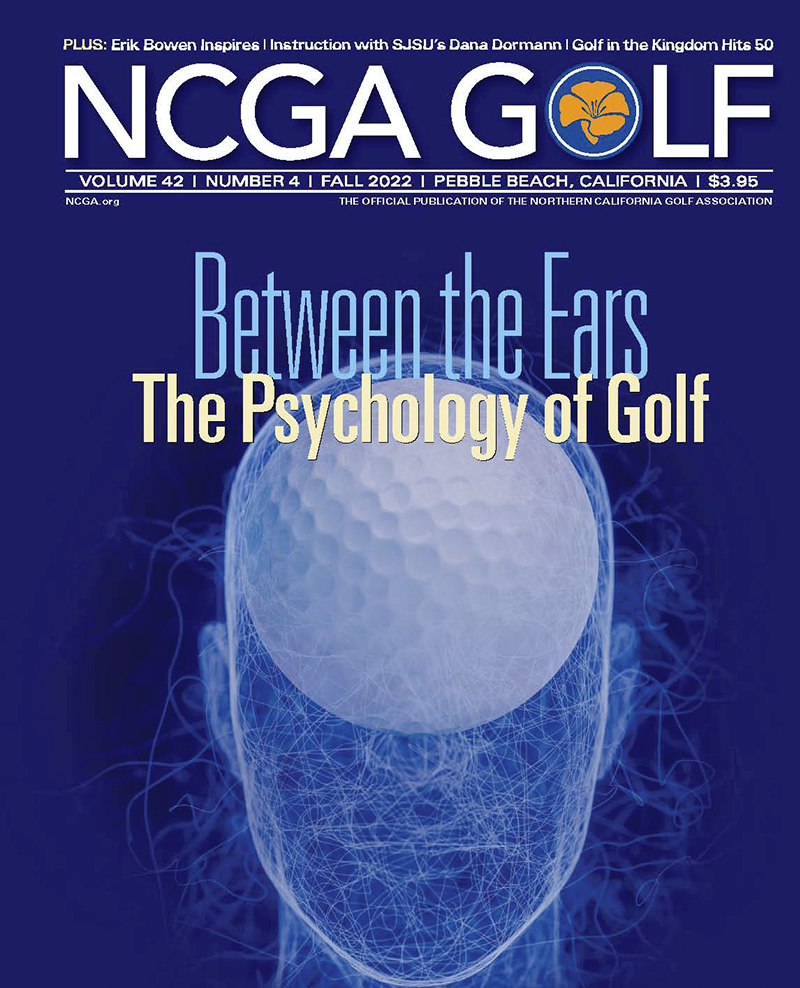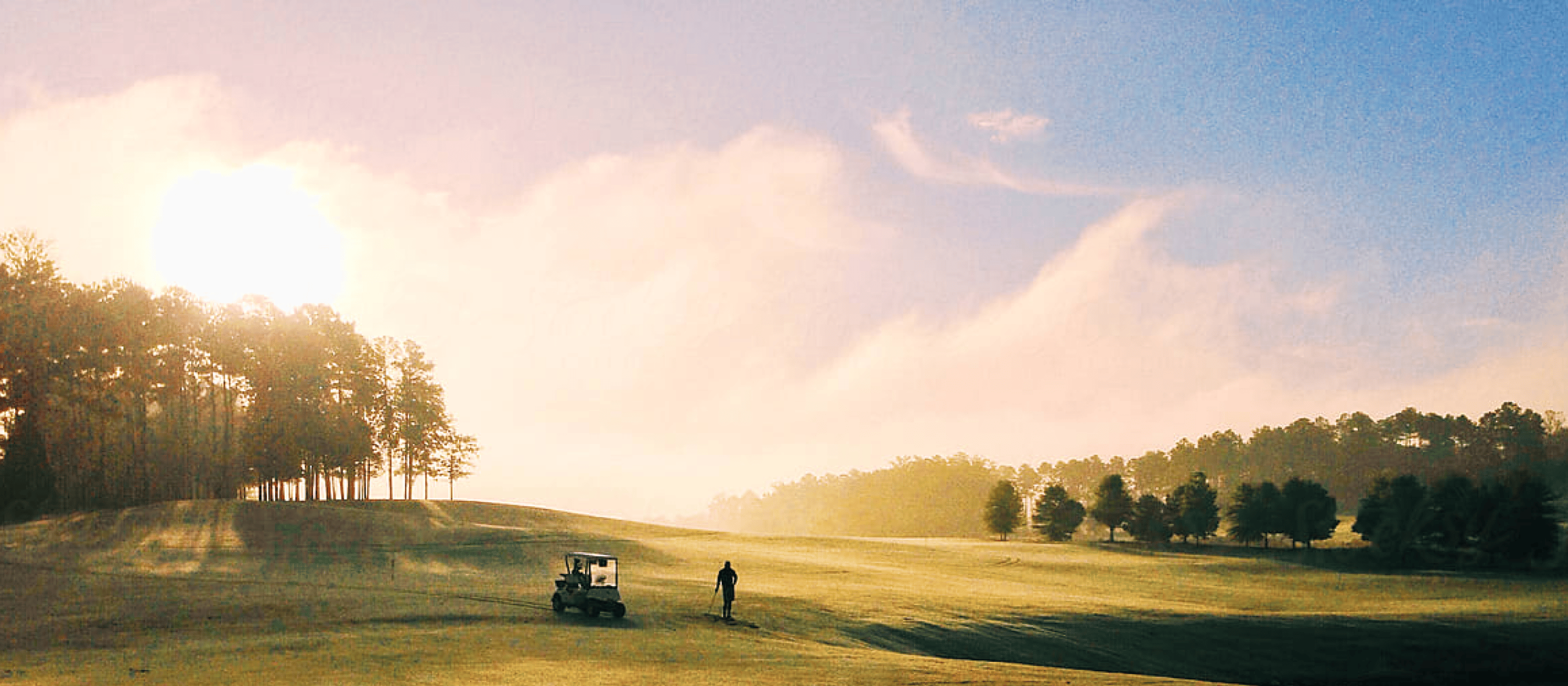 Join the NCGA
Providing benefits and services to:
185,000+ Members
1,300+ Golf Clubs