Youth on Course
The Youth on Course initiative provides young people with affordable access to golf. Members can play courses in Northern California and all over the country for $5 or less, and gain life-changing job and college scholarship opportunities.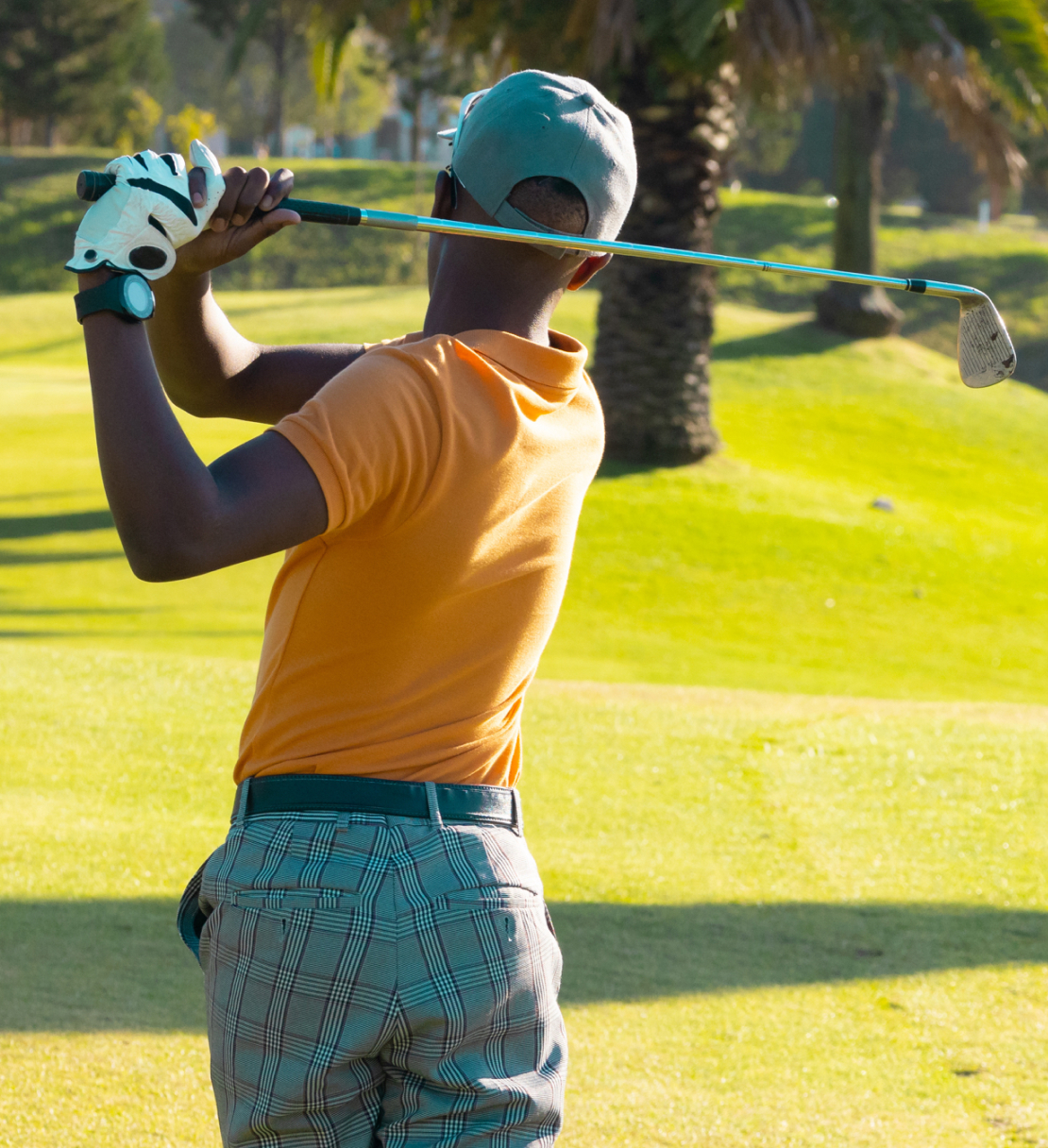 NCGA Reach Grant Program
The NCGA has a grant program that strives to increase diversity and inclusion throughout the region. To date, five programs have received grants totaling nearly $100,000. If you are part of a program or know of one that could benefit from a one-time grant, take a moment to explore the application process.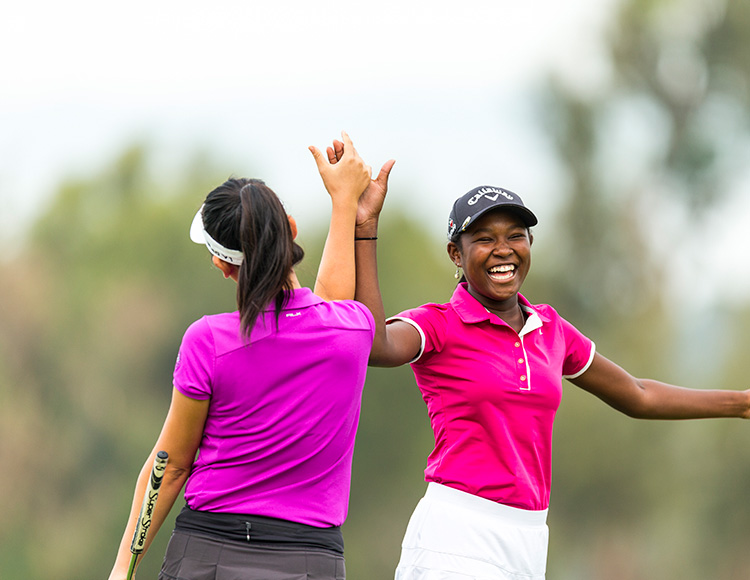 NCGA Hall of Fame
Founded in 2011, the Hall of Fame preserves and honors the legacies of the people who significantly impacted golf in the region. The annual ceremony is hosted every September at the NCGA headquarters in Pebble Beach. Also recognized at the event is a Distinguished Service Award honoree, a recognition dating back to 1982.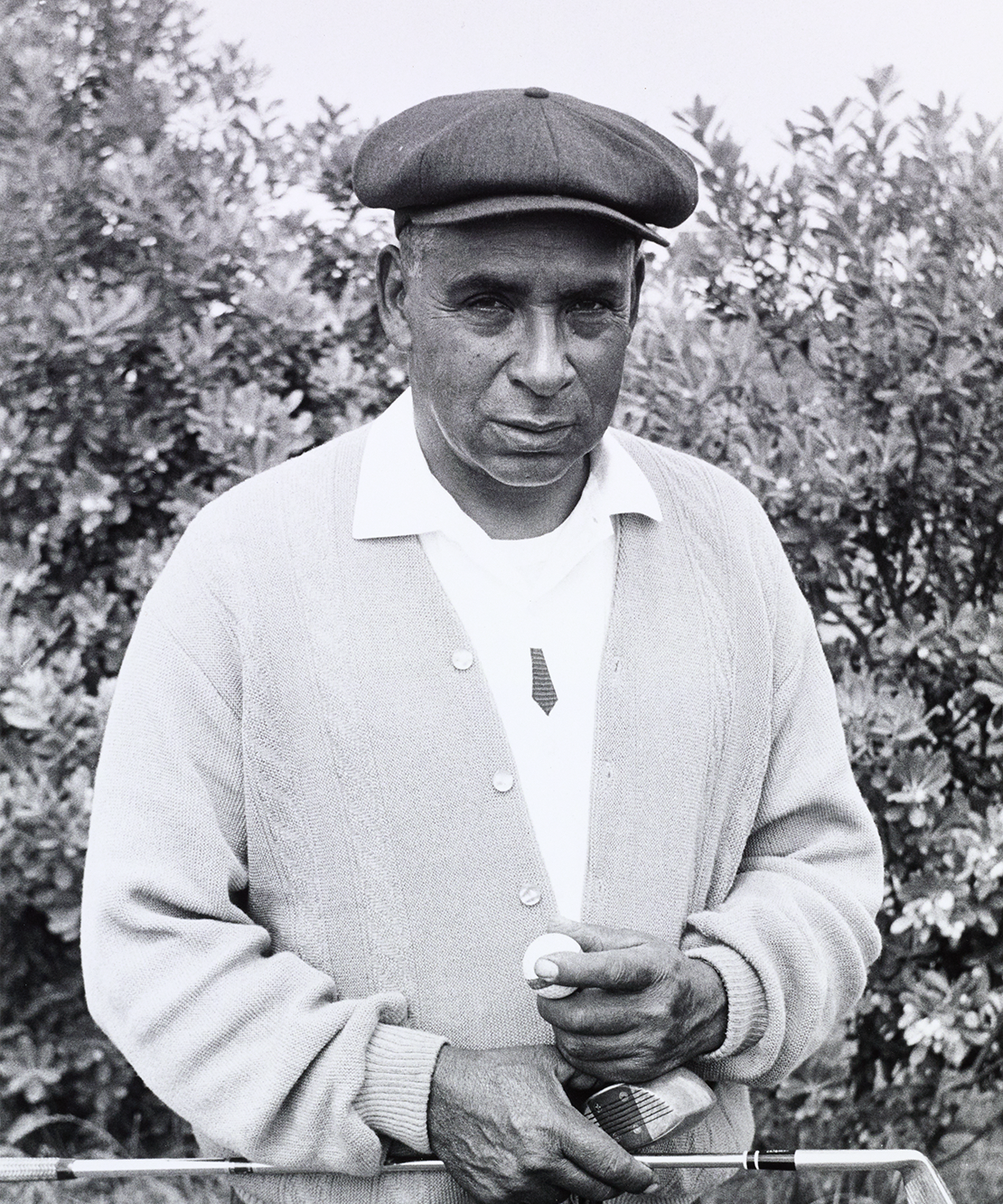 NCGA Golf Magazine
Our award-winning magazine includes feature stories on travel, courses and interesting personalities, plus regular expert columns and insights on instruction and the Rules of golf.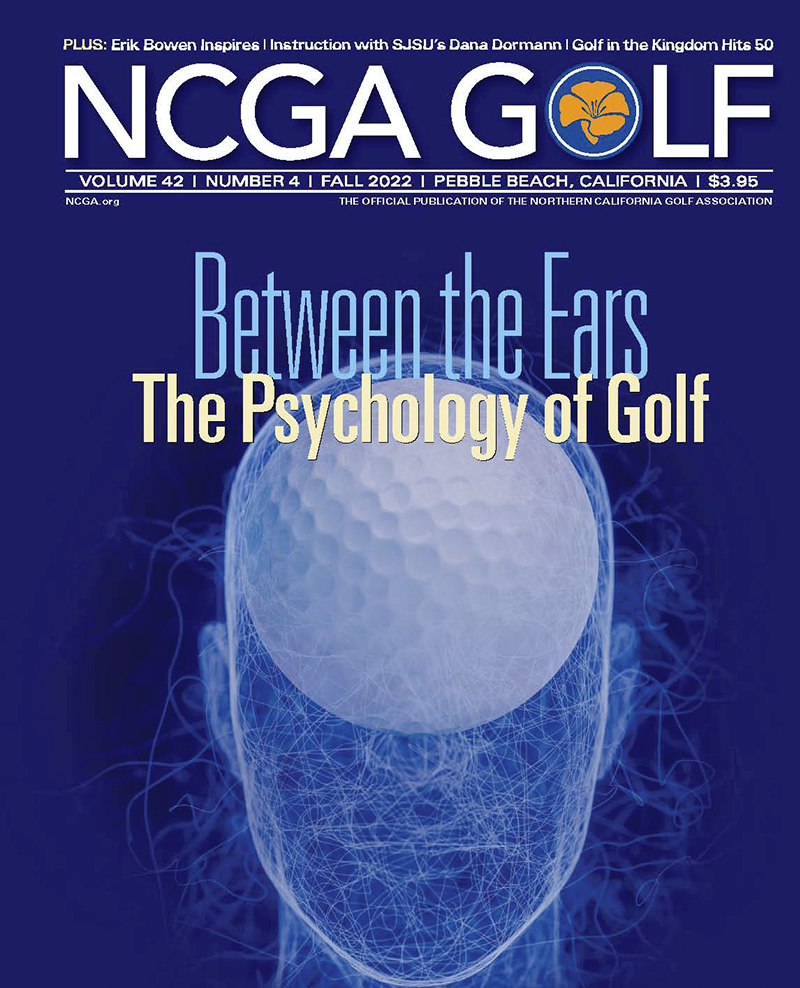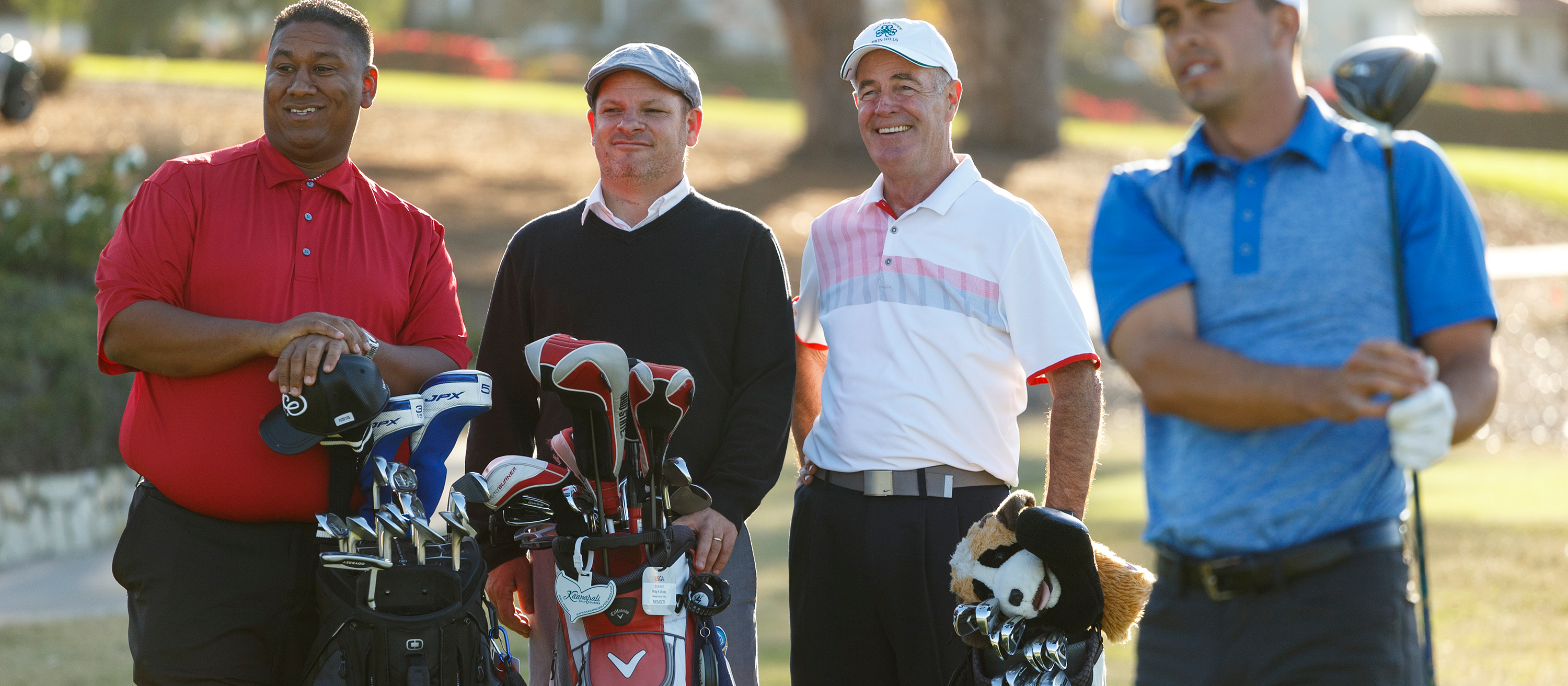 Join the NCGA
Providing benefits and services to:
185,000+ Members
1,300+ Golf Clubs