Competitive Club Events
Club officers can sign up a team for NCGA Club Events using BlueGolf. To ensure you are designated as a valid club officer in the BlueGolf system, please complete the BlueGolf Club Admin Request Form.
Club Services Special Request
Forms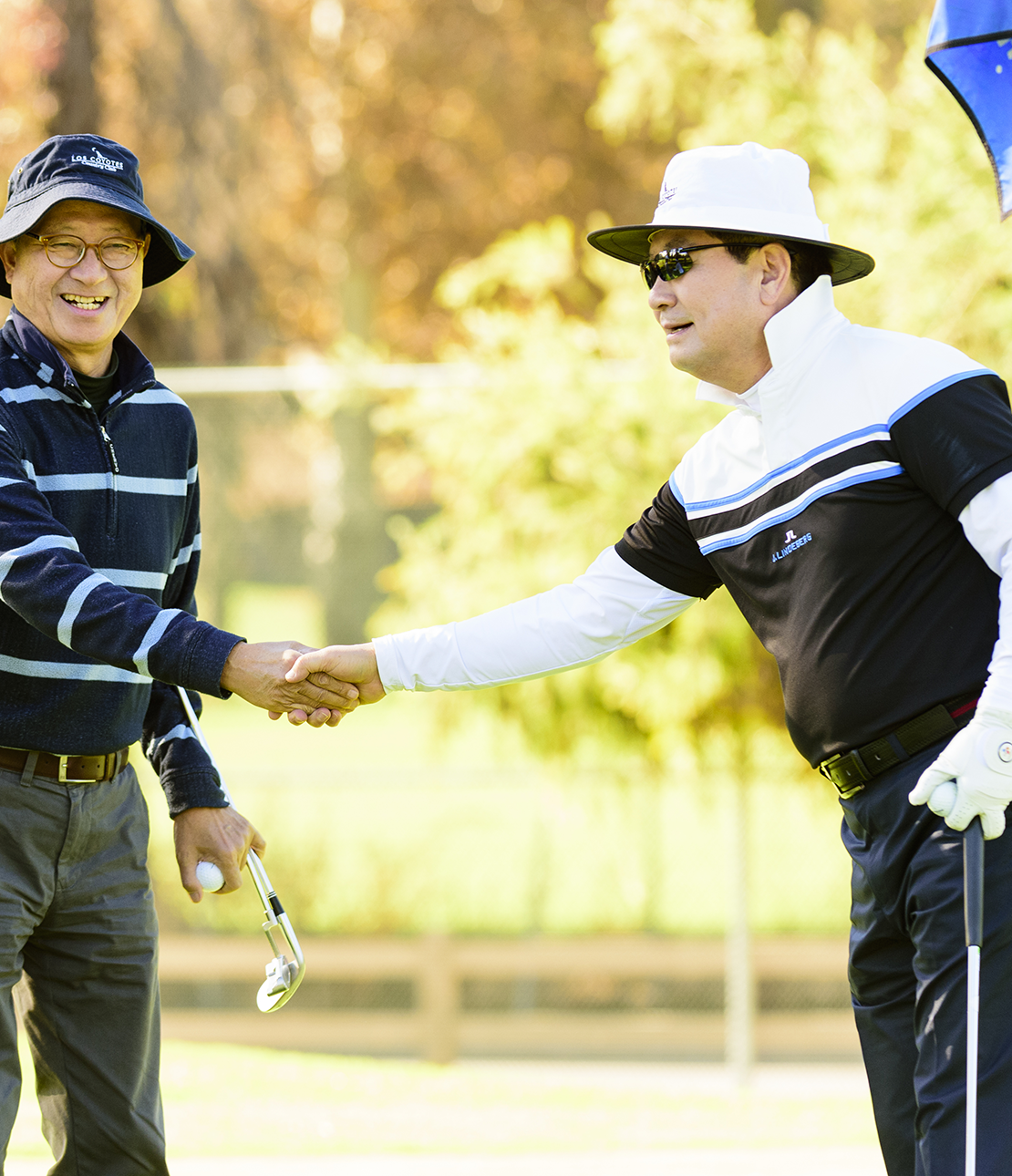 Want to Start Your Own Club?
If you are part of a group of golfers who enjoy playing together, it's time to make it official.
Grab your friends and take advantage of exclusive NCGA benefits. You only need ten members to start!
Still Have Questions?
Please get in touch with our customer service team, who will happily assist with your request.