Online Skills
Mini-Clinics
In partnership with some of the best Northern California PGA professionals, we have created a collection of skills development videos that go above and beyond the quick tips you see on social media.
These video segments are taken from real clinics to help you prepare to go out on the course with confidence.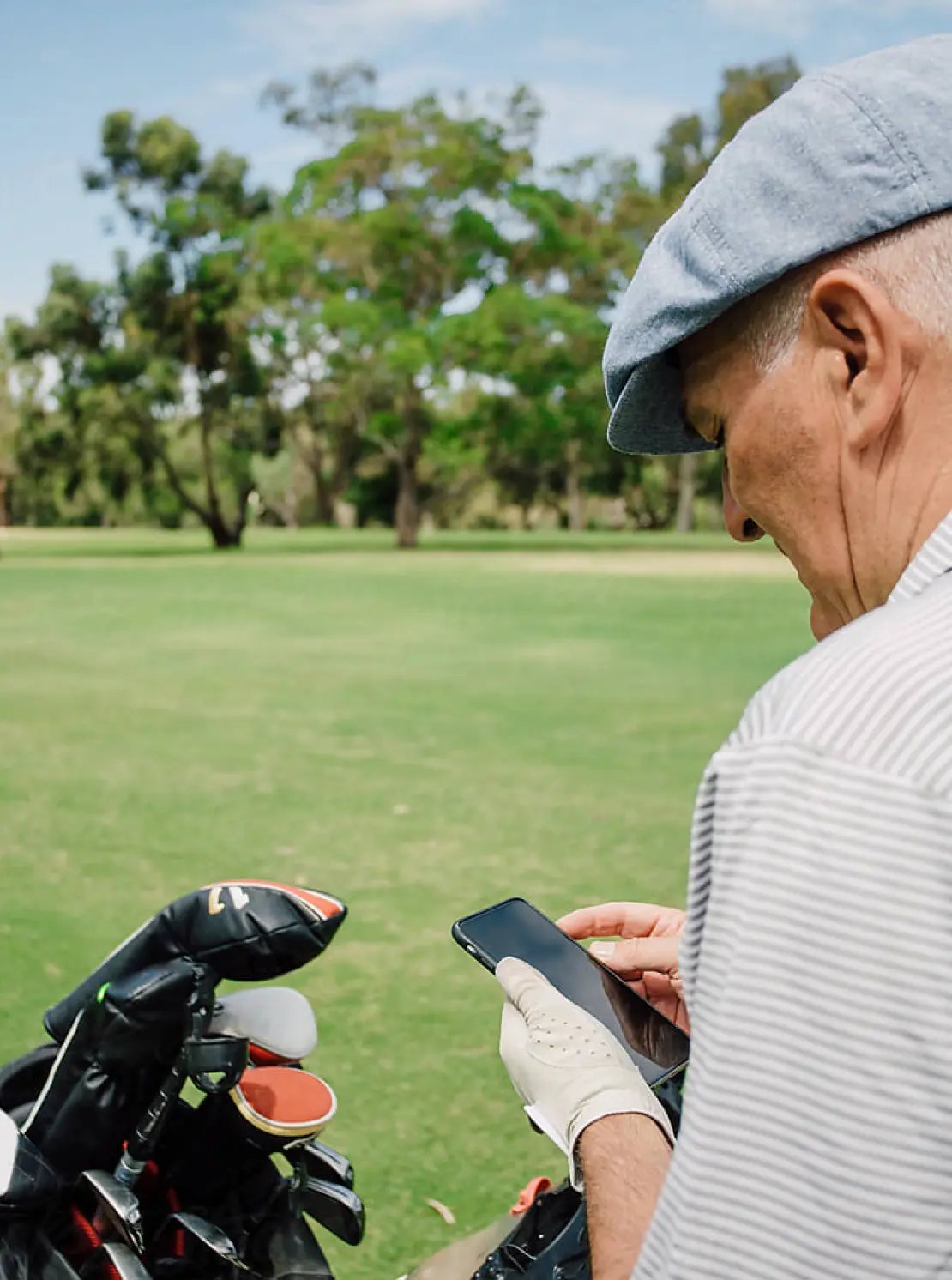 Rules of Golf Book
(New for 2023) You can get the rules
online
or via the USGA Rules app, or you can order the Rules of Golf book on the USGA publications website.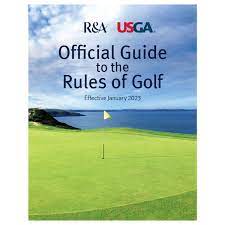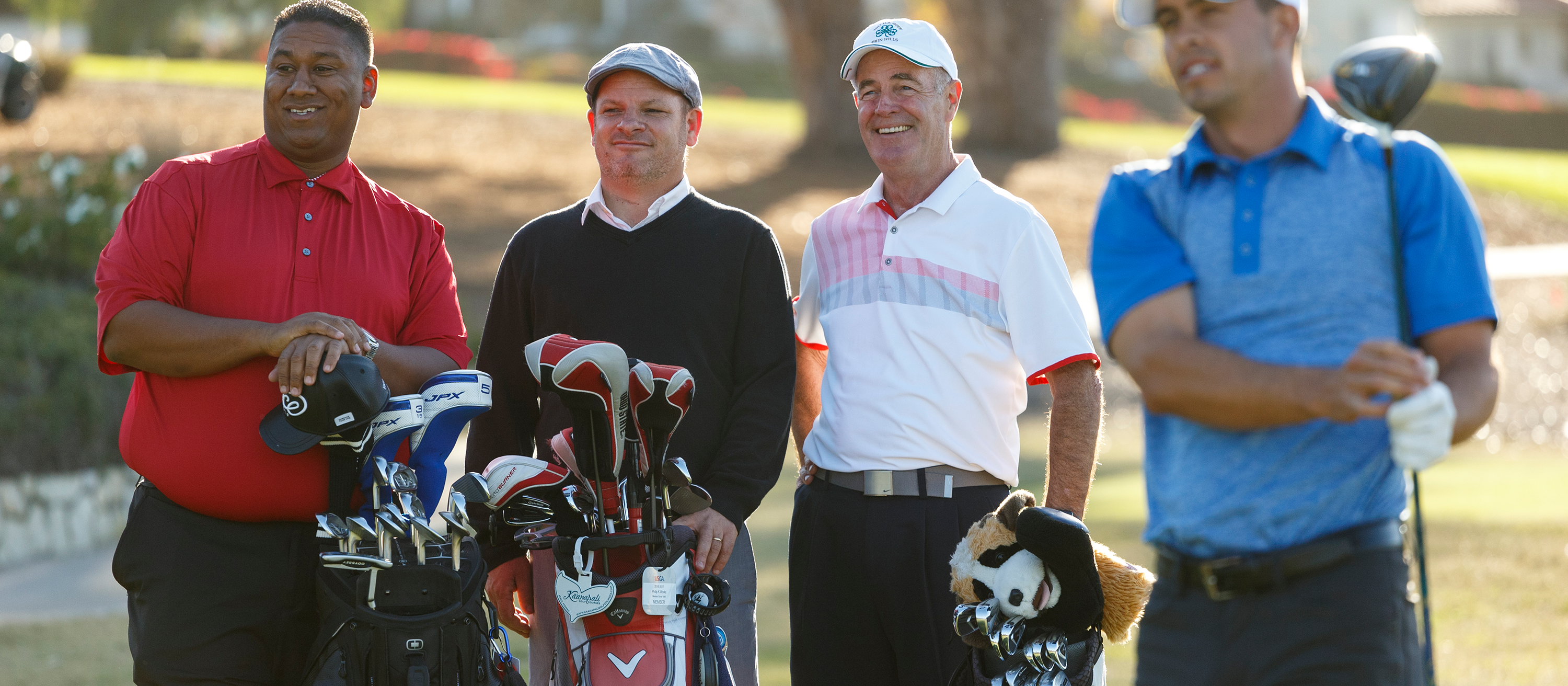 Join the NCGA
Providing benefits and services to:
185,000+ Members
1,300+ Golf Clubs