NCGA's Relationship to the USGA
The United States Golf Association (USGA) is the governing body of golf in the U.S. but relies on Allied Golf Associations (AGAs) to take care of golf business in their respective regions.
As one of many AGAs, the NCGA administers Rules, handicaps and championships for members and clubs in Northern California.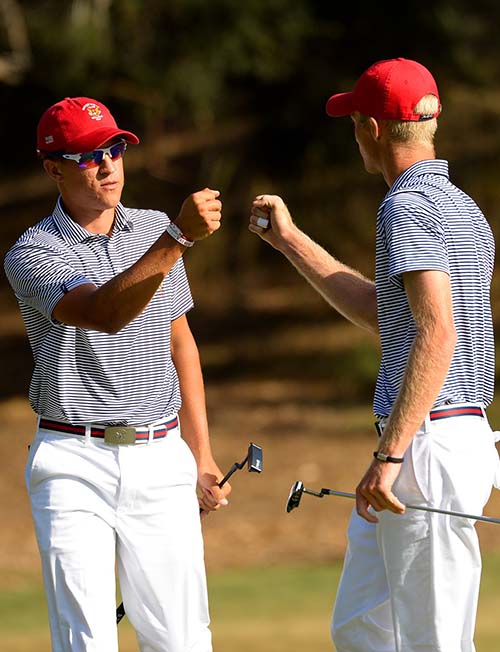 USGA Handicap Resources
The USGA website has an extensive portfolio of handicap-related resources, from beginner to advanced. Browse videos, articles, seminars, publications, quizzes and FAQs.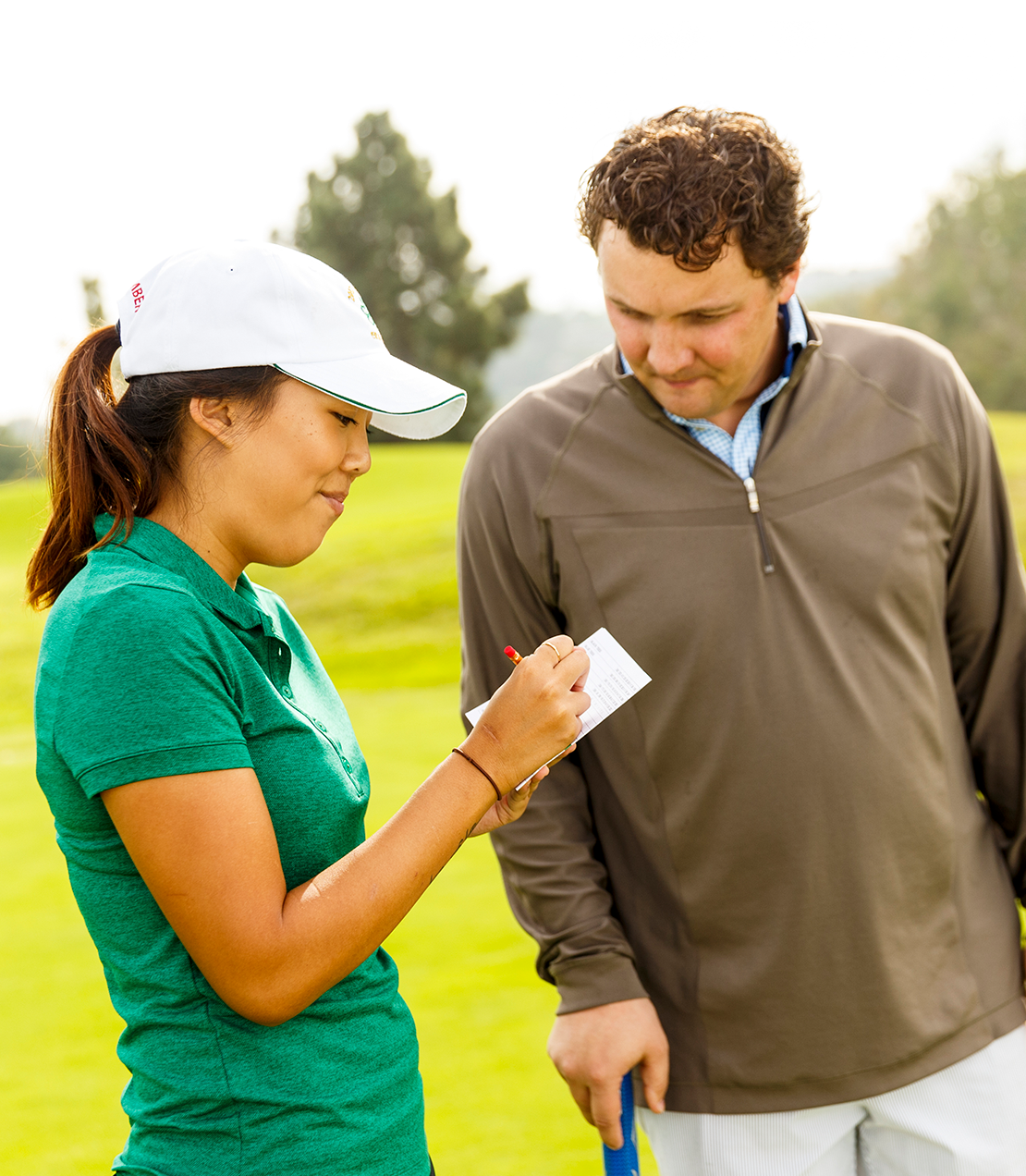 USGA Championship Qualifying
The NCGA hosts qualifiers for many of the USGA Championships. Visit the USGA website to register for these championships and review relevant policies, procedures and eligibility requirements.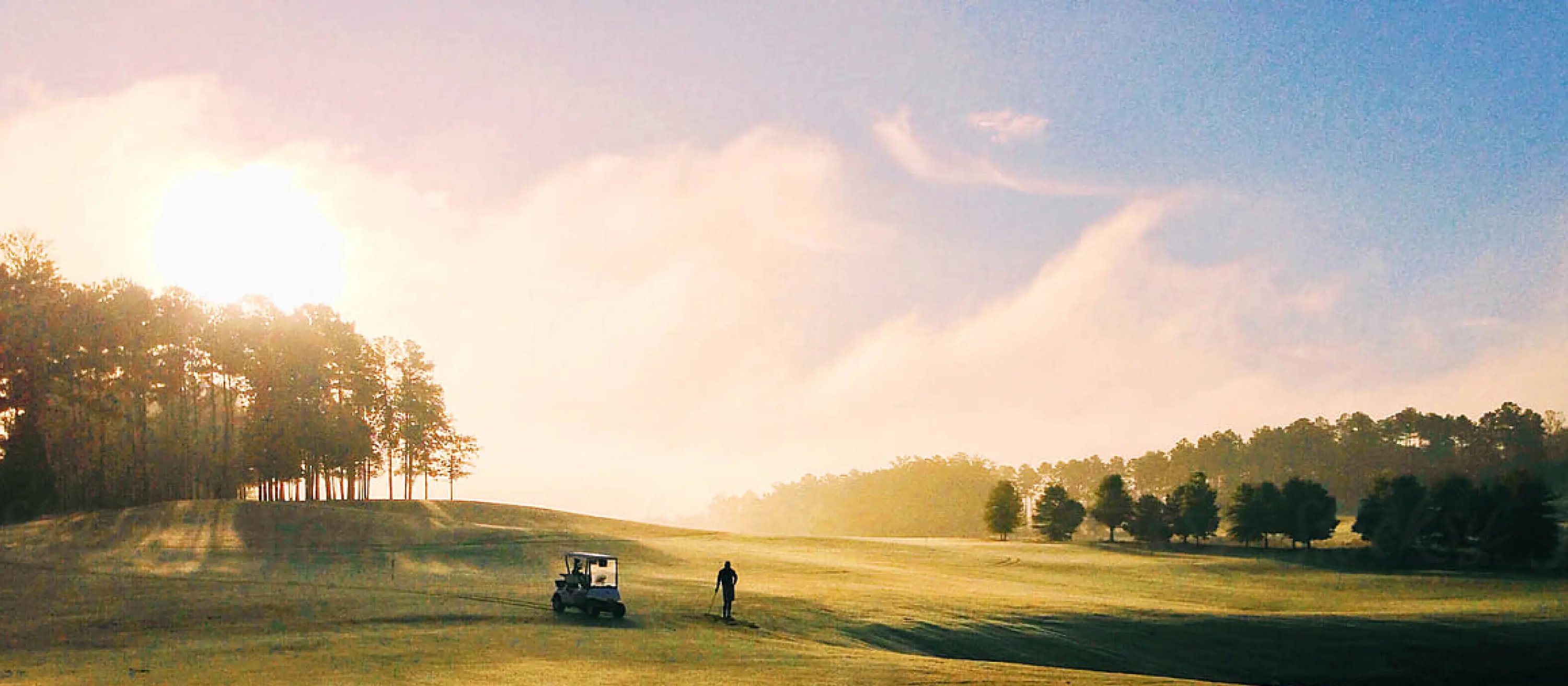 Join the NCGA
Providing benefits and services to:
185,000+ Members
1,300+ Golf Clubs