WHS — What's Under the Hood?
A golf handicap is a number — for example, 14.4 — but what's behind the number?
The World Handicap System (WHS) enables golfers of different abilities to play and compete on an equitable basis, no matter how or where they play. It all starts with a Handicap Index, which is a numerical calculation of a golfer's demonstrated ability.
All of the data and calculations for handicaps in the U.S. are managed via the GHIN technology platform. There's a lot under the hood, but all you need to know to get started is your number.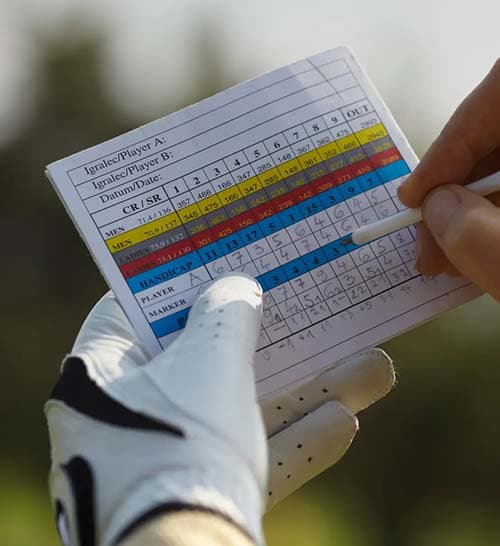 Calculate Course Handicap
Calculate a course handicap using your handicap index, and the course rating and slope rating of the tees you plan to play.
Can't find what you're looking for?
Still have questions about handicap or course rating?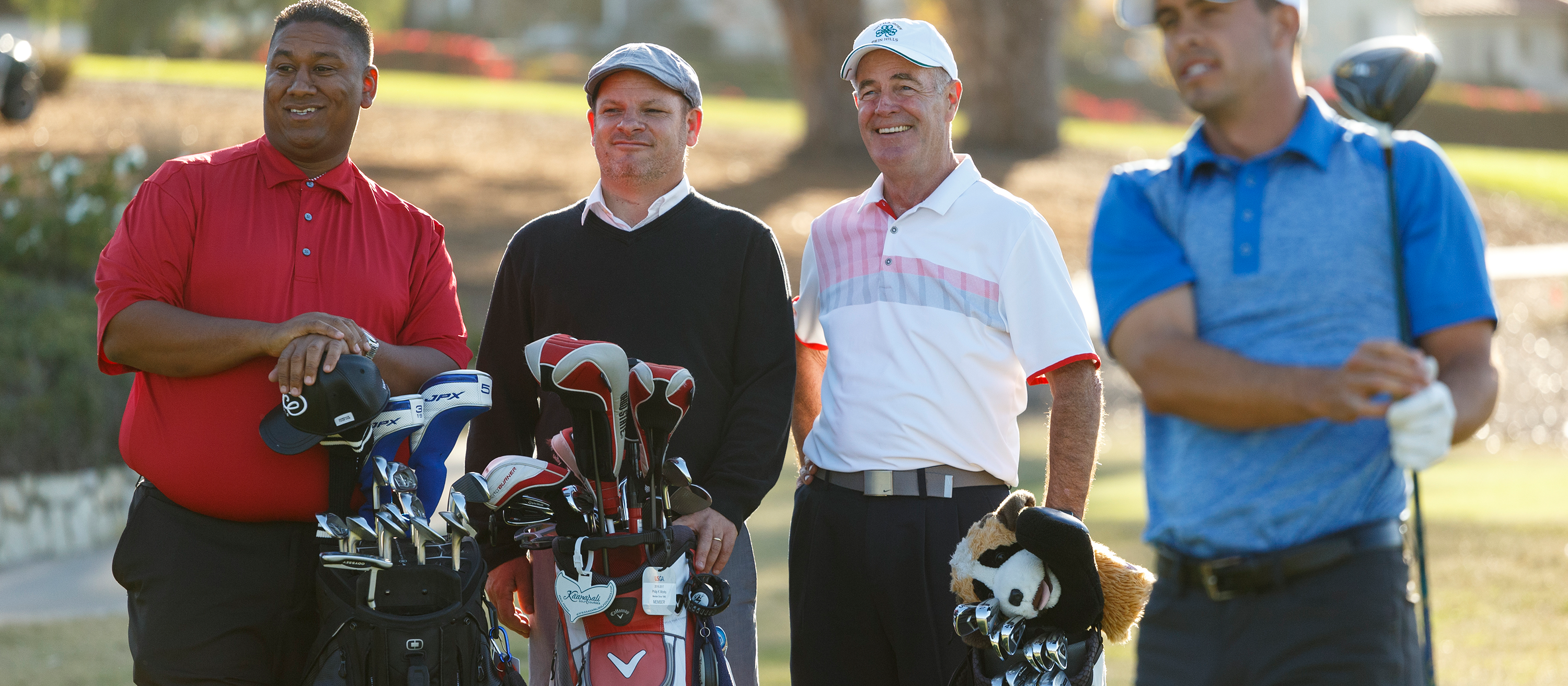 Join the NCGA
Providing benefits and services to:
185,000+ Members
1,300+ Golf Clubs