Club Entry Information
The NCGA hosts a number of associate and regular club championships that require club officers to submit entries for the team(s).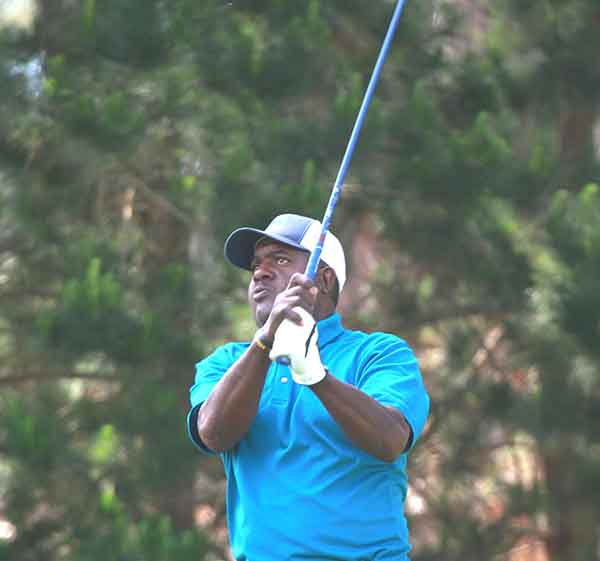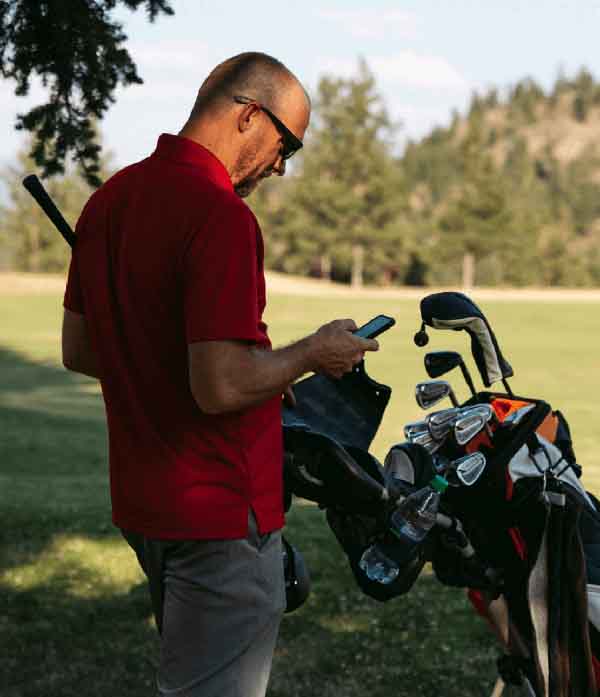 NCGA Tournament Regulations and Policies
Learn about our policies for eligibility, pace of play, withdrawals, refunds, and more.
Exemptions and Team
Selection Criteria
Many of the NCGA and California Amateur Championships provide for exemptions based on player performance criteria. There are also a number of prestigious team events for which selection is based on a number of factors, including player performance.