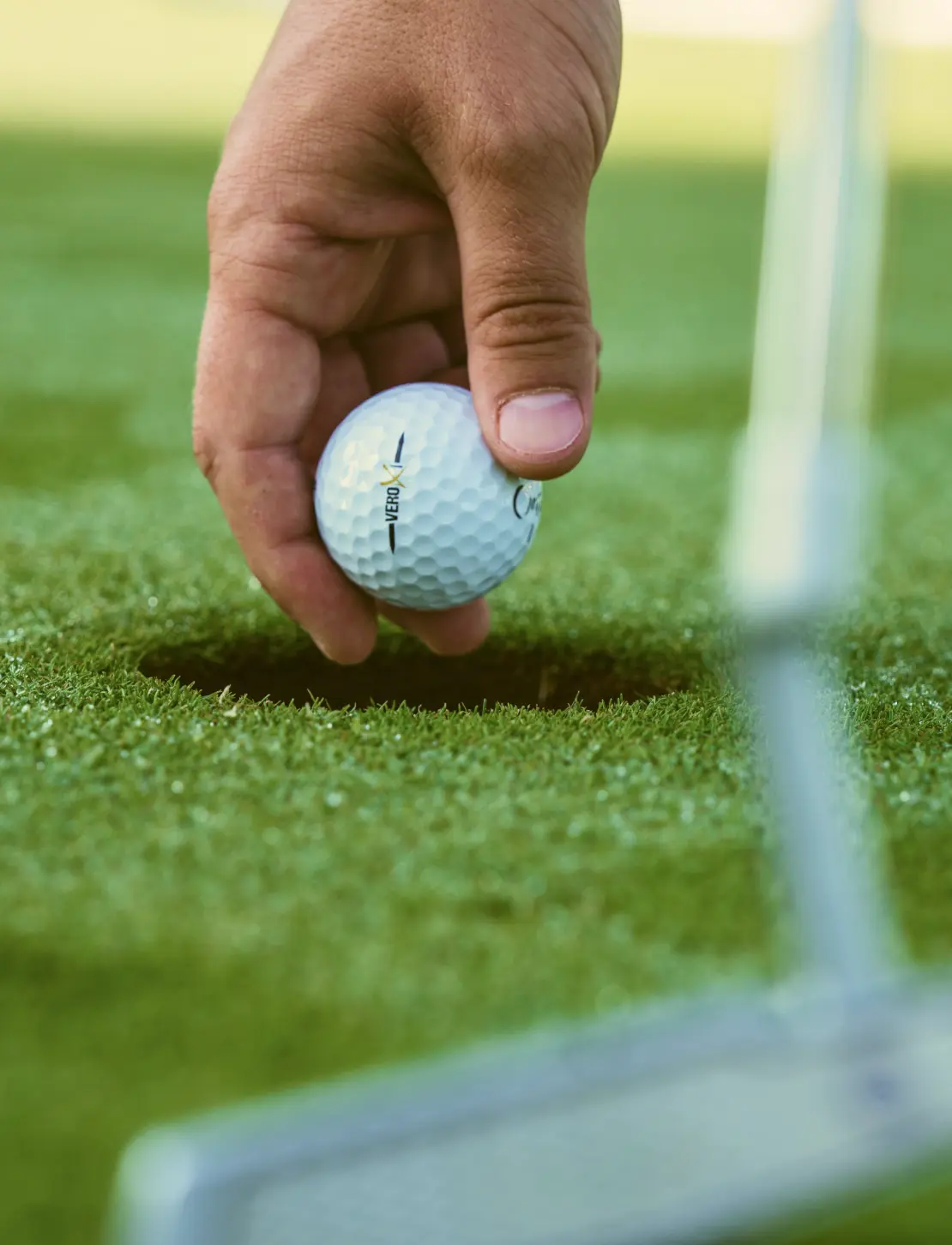 The Easiest Way to Join the NCGA
The NCGA is an association of golf clubs, so to become a member, you must join a club. The easiest and quickest way to join is with NCGA eClubs, which are virtual clubs linked to 8 NorCal regions.

Sign up today and get full NCGA member benefits — including an official USGA handicap index, access to dozens of NCGA events, and lots of exclusive golf and travel deals. With all the discounts we offer, the membership pays for itself!

If you join an eClub, you're welcome to transfer your membership to a Regular or Associate Club later on.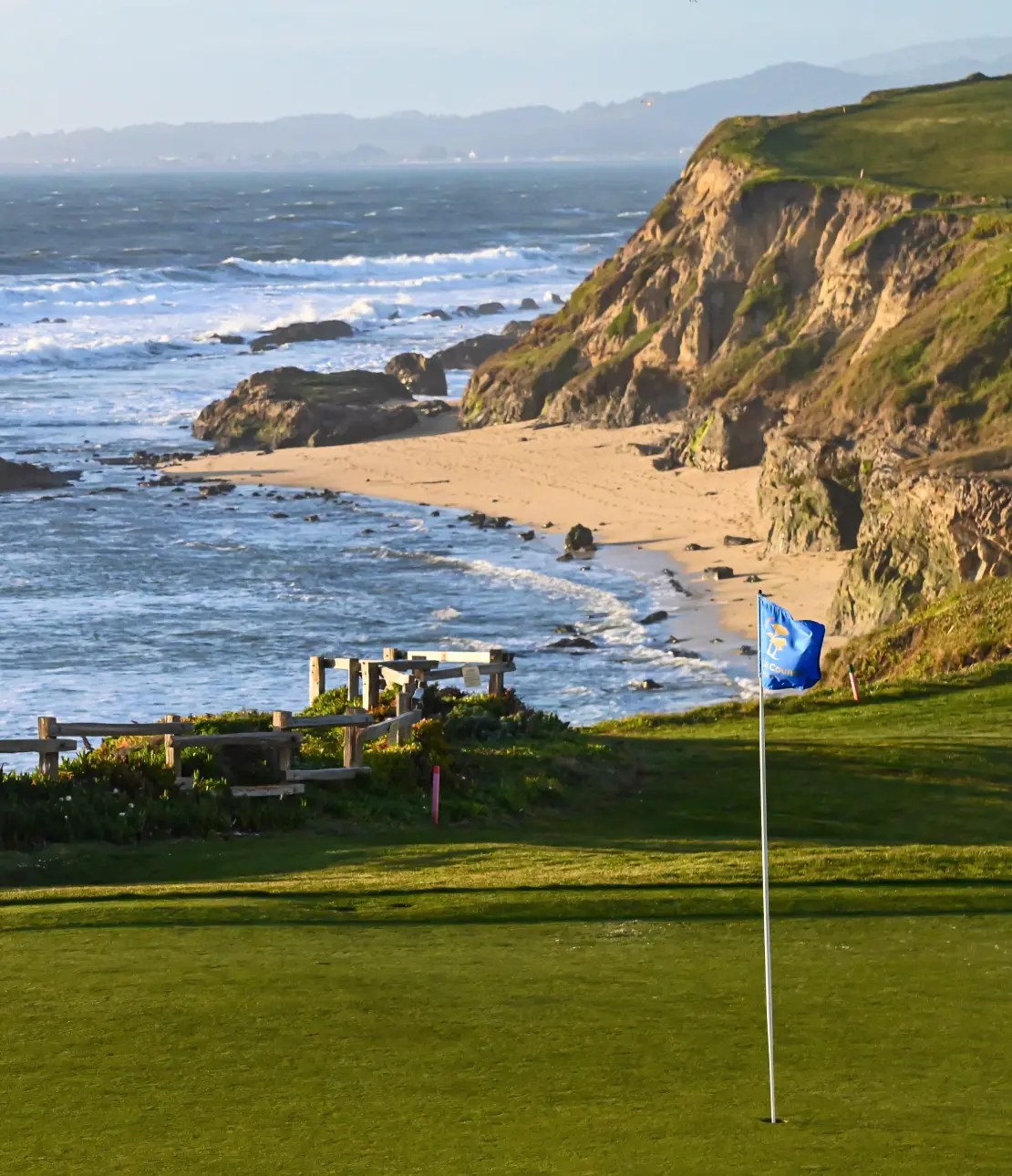 Renew or Reactivate an eClub Membership
If you're a current or former eClub member, you can renew or reactivate your membership online. Simply click on an eClub from the list above and enter your GHIN number when prompted.