One-Day Tournaments for Men & Women Golfers of All Skill Levels
Want to compete in an NCGA tournament but don't have two or three days where you can get away? Want to compete against players of the same skill level, or with a friend or significant other? The NCGA Weekend Net Tour is for golfers like you!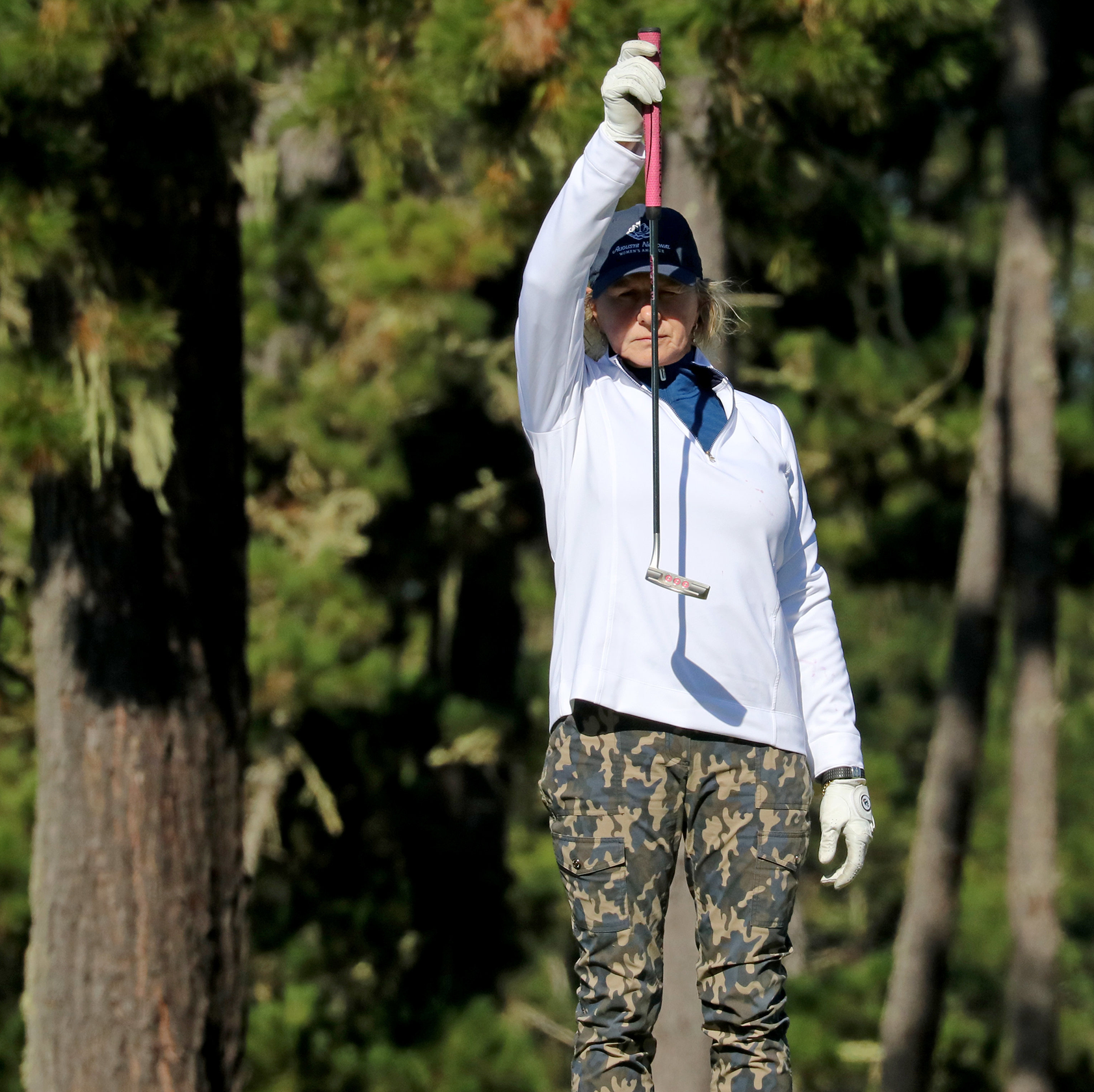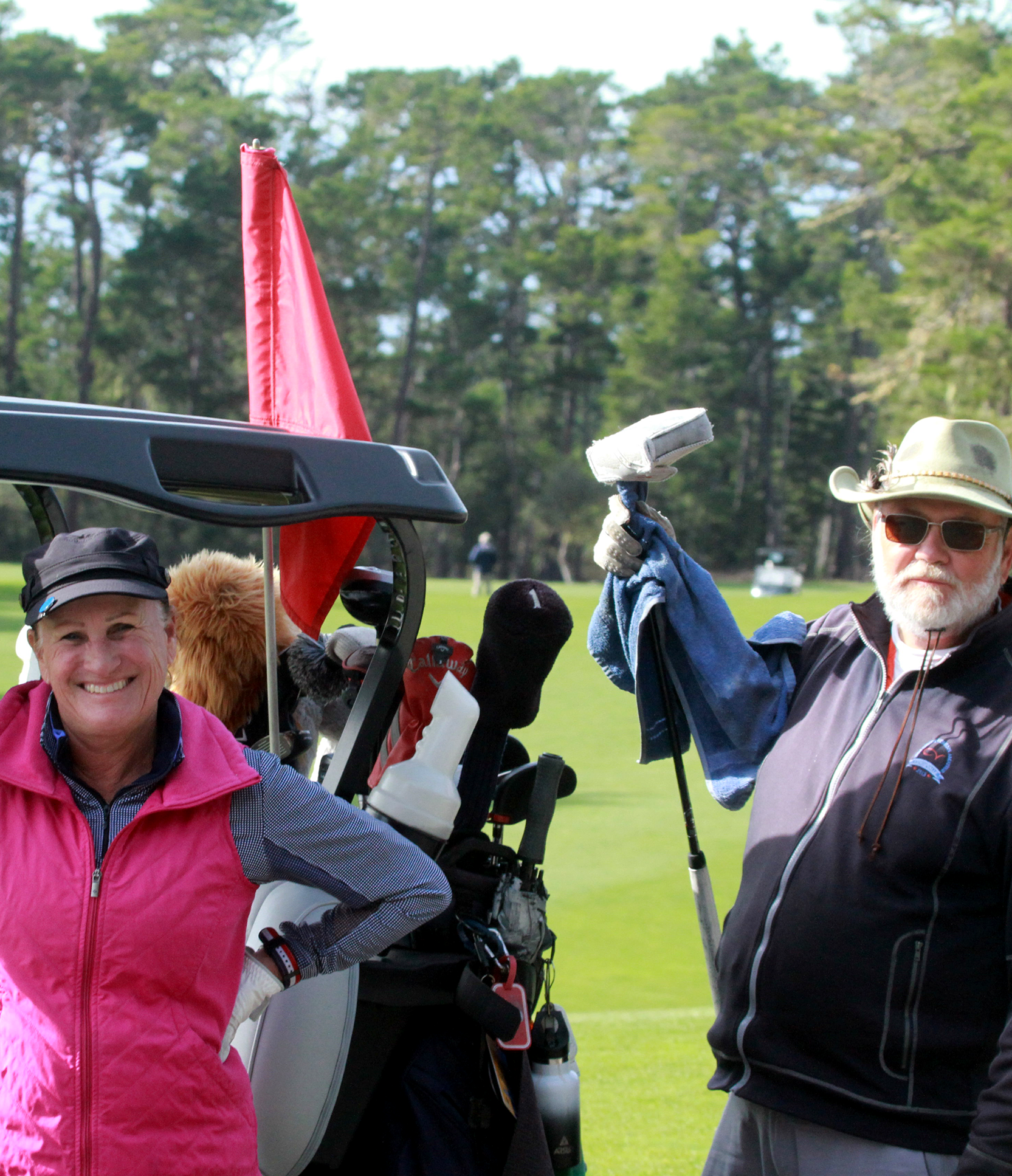 Weekend Net Tour | NCGA
Unlike other amateur golf tours, there is no membership fee to participate. And entry fees for the individual events are affordable, so play in as few or as many as you like.
Registration is now open to NCGA members. Be sure to register early — spots fill up fast!
Not ready to compete by yourself? Grab a friend and try one of the team formats!
Playoff Event and Tour Championship Information
The top 112 players on the regular season-ending points list will receive an invitation to the Playoff Event. The top 40 players on the points list after the Playoff Event will be invited to the Tour Championship, which is annually held at a marquee NorCal venue. The top 10 players on the points list after the Playoff Event will receive free entry into the Tour Championship.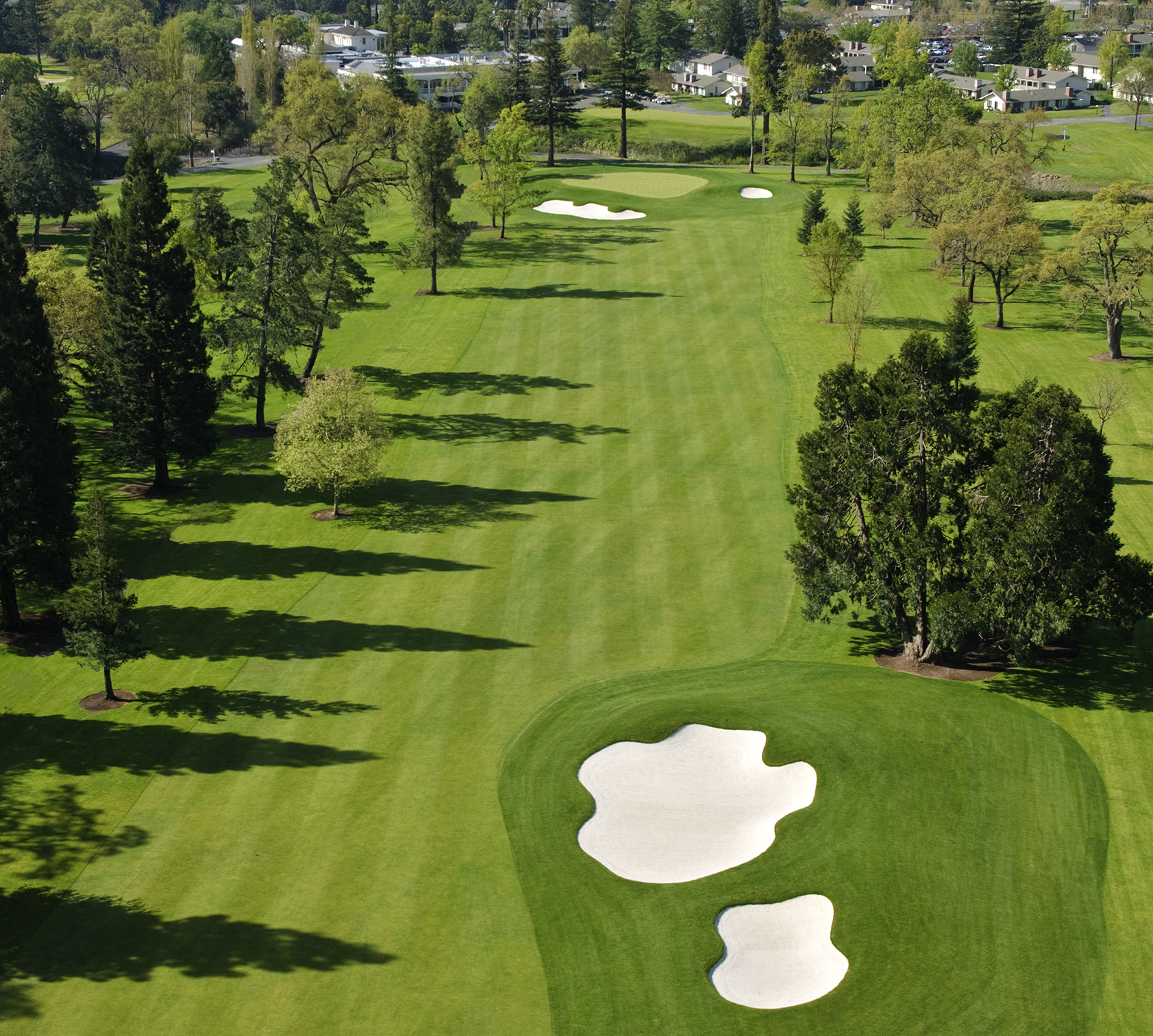 Never Played in an NCGA Event Before?
We have all of the information you need to get started.
Don't forget to brush up on the rules of golf!
Brush up on the rules of golf with seminars, free resources, and more.