Weekday Competitions for Senior Men & Women
Women age 50 and above and men age 55 and above - the Senior Series is for you. Played on weekdays, these competitions are flighted by handicap and age. There are prize funds for each flight and an optional skins game.
Many of the events allow you to choose your playing partner(s) and your tee times. These events are very popular, so check out the schedule below and sign up for one or more events.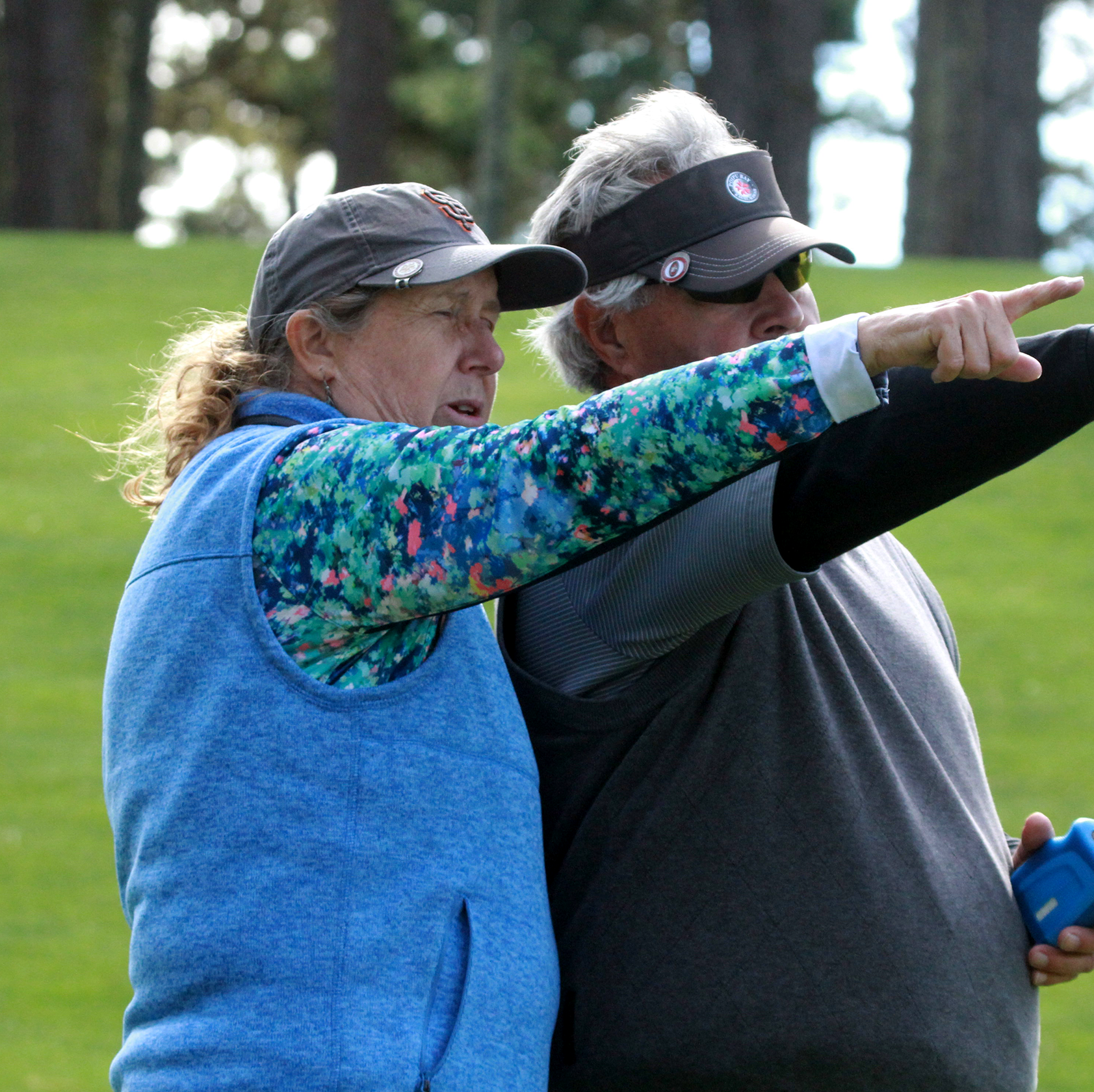 More Senior Series Information
Senior Series Championship
The top 20 senior-aged and top 20 super senior-aged players on the regular season-ending points list will receive an invitation to the Senior Series Championship.
The top 4 players of each division (senior and super senior) on the points list at the conclusion of the regular season will receive free entry into the Senior Series Championship.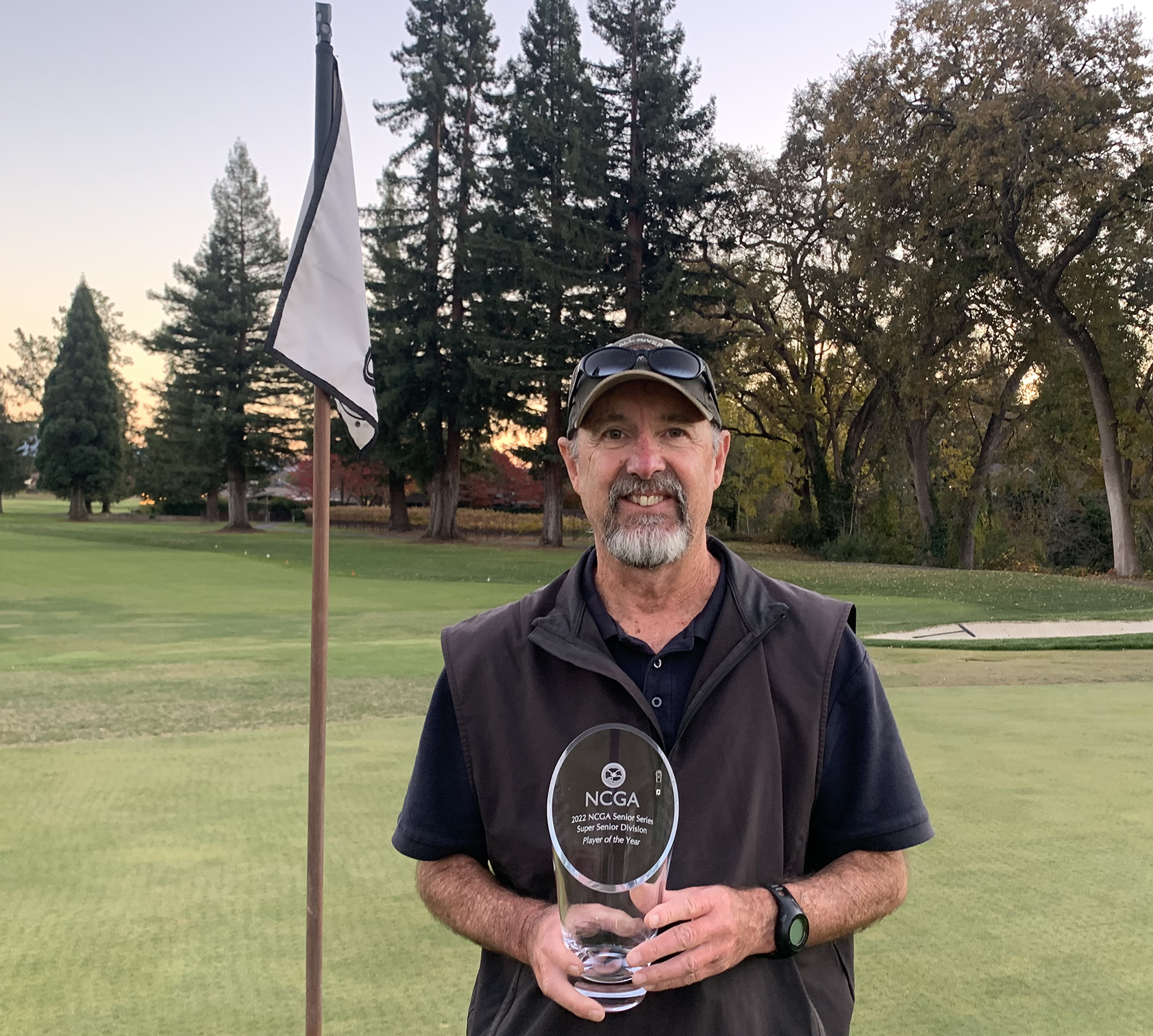 Never Played in an NCGA Event Before?
We have all of the information you need to get started.
Don't forget to brush up on the rules of golf!
Brush up on the rules of golf with seminars, free resources, and more.