Find a Club
Browse our course directory for courses you might be interested in joining.
See a course you like? Reach out to them using the contact details in the course listing. To get the right club membership contact, you can start with the course's pro shop staff — they should be able to direct you.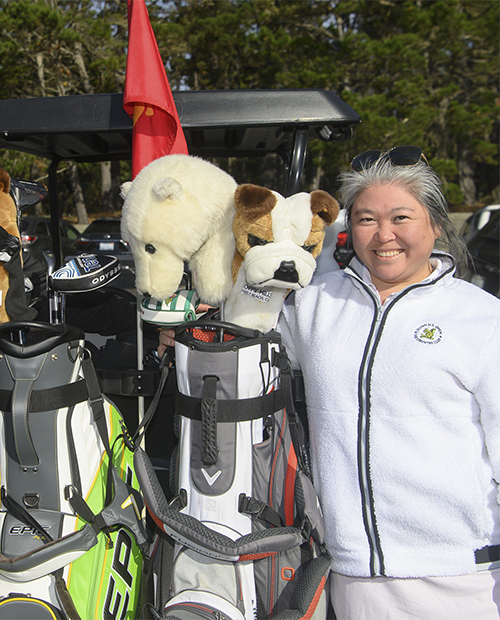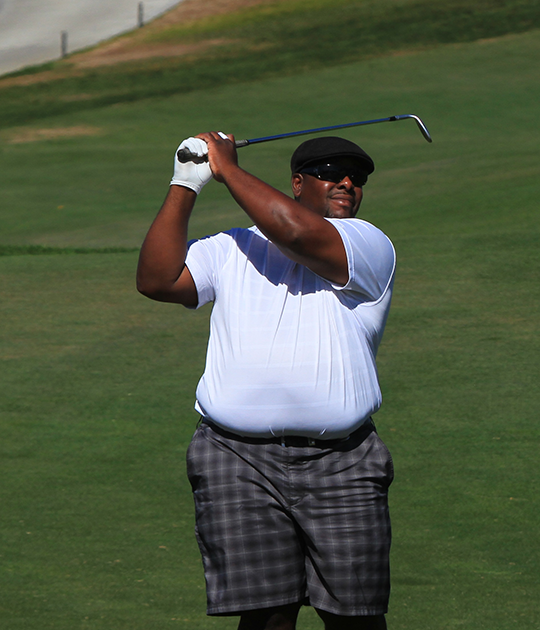 About Regular Club Membership
We refer to any club that is officially tied to a golf course as a "regular club."
Every club has its own portfolio of member benefits, membership acceptance criteria, and pricing models. To join a club, you'll need to reach out directly to the course's membership team to learn more about their unique benefits and how to join.
NCGA membership is bundled into club membership, so as a regular club member, you will also have access to all NCGA benefits and tournament opportunities.