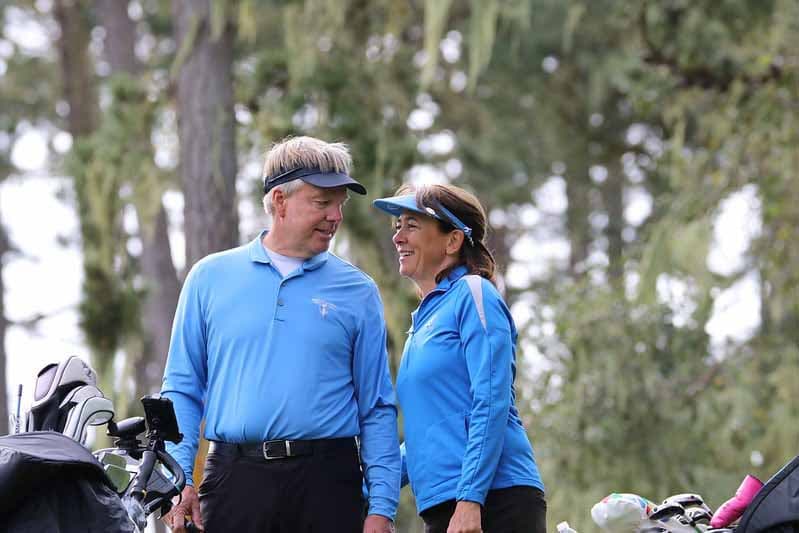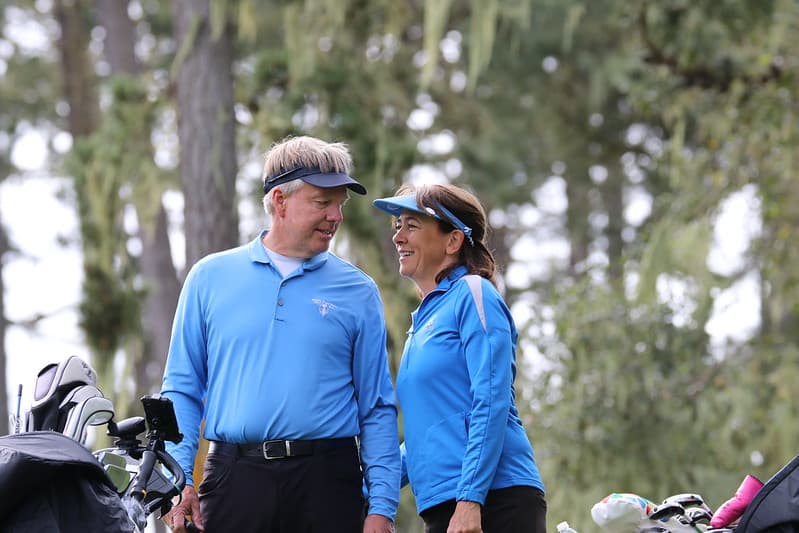 New for 2023! NCGA Mixed Team Series
One-Day Mixed Team Tournaments
Based on the successful NCGA Mixed Team Spring and Fall Championships, we are introducing a new season-long NCGA Mixed Team event series, culminating in a finals Championship.
This series of 8 one-day tournaments are hosted at some of the finest golf courses across Northern California. The events will typically be held on a Friday, Saturday, Sunday or Monday with various formats : Four-Ball Net, Four-Ball Stableford or Chapman.
Tournaments are flighted by combined team handicap to ensure golfers of all abilities will be able to enjoy the competition and have the opportunity to win prizes.
A season-long points system allows team to earn entry into the Mixed Team Series Championship, a two-day event held at Poppy Hills in November.

There are registration opening 'windows':


Registration for events ​held ​June - August opens April 17 at 6:00 pm.


Registration for events

​held​

September - December opens July 17.
Season-end Championship Information
The top 56 teams on the regular season-ending points list will receive an invitation to the Championship in November. Only teams playing in the Mixed Team Series 1-day events are eligible to play in the championship in November. The top 2 teams on the points list after the final regular season event will receive free entry into the Championship.
More Mixed Team Series Information
Tournament Schedule
November
February
March
April
May
June
July
August
September
October
November
December