Summer 2023
Celebrating Women's Golf; Heidi Ueberroth and Other Profiles; U.S. Women's Open Photo Essay by Joann Dost; Club Champions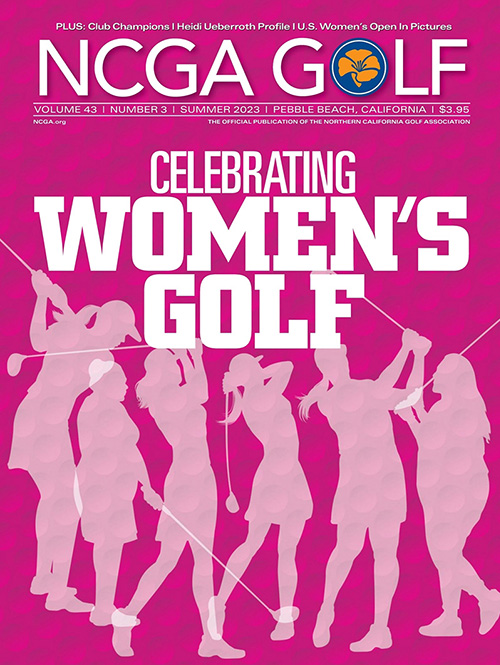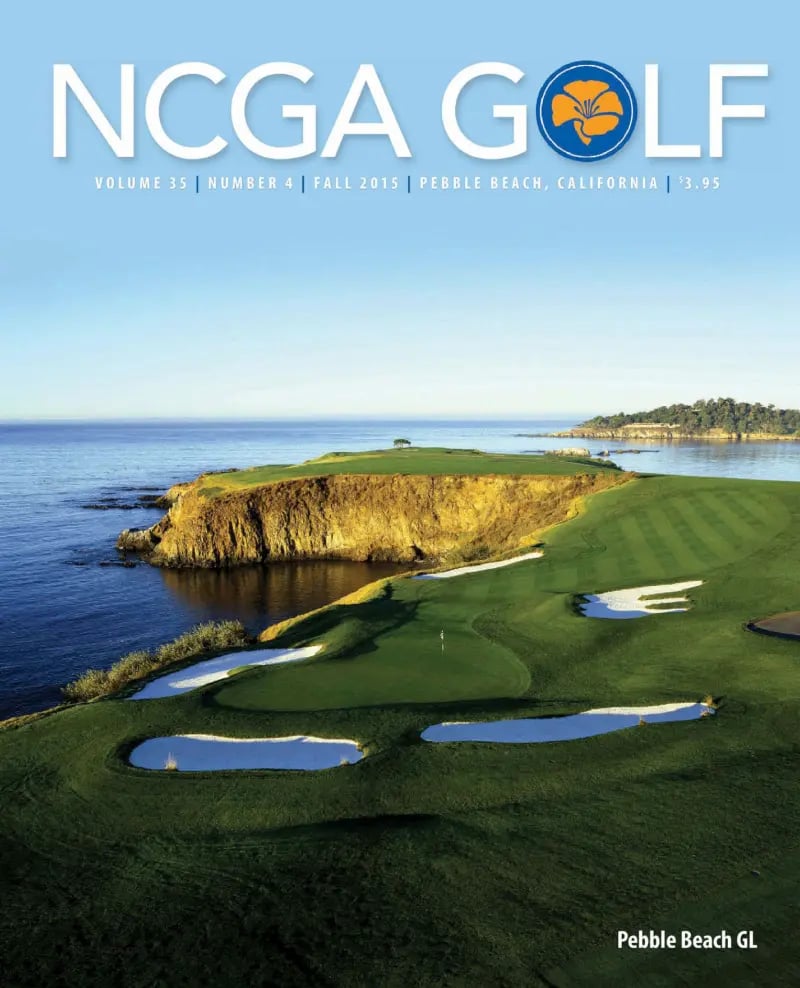 About the NCGA
Golf Magazine
The award-winning NCGA Golf Magazine is the official publication of the Northern California Golf Association.
Published four times a year (digital and print), the magazine covers stories on golf courses, travel, NorCal golf personalities, and tournaments, with regular features on instruction and the Rules of Golf.
Members can read the digital version on our website or choose to have a print copy home delivered. The NCGA also produces the monthly online NCGA Golf Plus, a short-form digital magazine.
NCGA Golf Magazine
Subscription Preference
We've heard from many of our members that they prefer receiving NCGA communications digitally. If, however, you'd still like a traditional printed copy of the award-winning NCGA Golf magazine, you can set that as your preference.
Please let us know what your preference is!
Letter to the Publisher
NCGA Golf welcomes comment and opinions on its content.
All feedback should include the writer's name, address and phone number. We will not publish this information; it is for verification only. Please avoid handwritten letters if at all possible.
All submissions become property of NCGA Golf and are subject to editing for length, content, grammar, punctuation, etc.