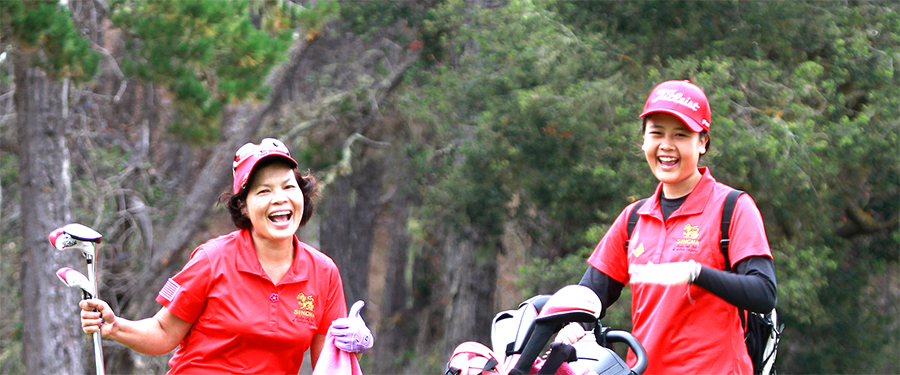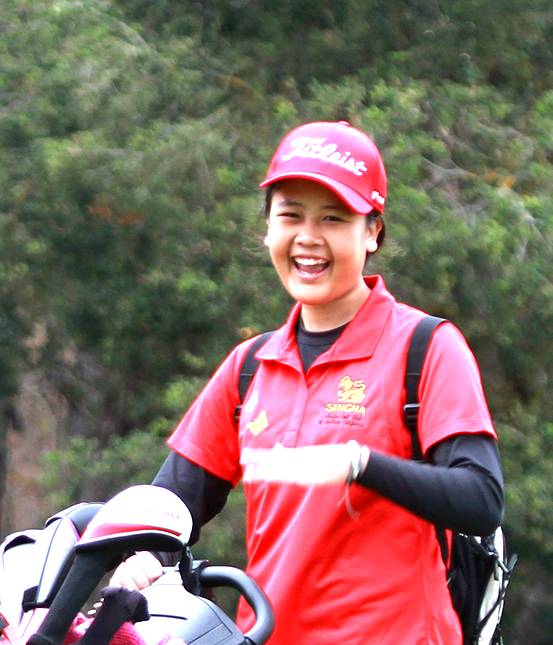 Join an Associate Club
Associate clubs are formed by players with a common interest or affiliation and are not tied to any particular course.
What Are Associate Clubs?
Associate clubs, sometimes called traveling clubs, are not tied to a specific golf course. They are formed by golfers who are "associated" by a common interest or affiliation, such as:
Age
Occupation
Company
Alumni association
Location
Ethnicity
Religious group/church
Rather than being based at a particular course, associate clubs play at a variety of golf courses — which is one of the reasons why they are so popular.
To learn more about associate clubs, check out this article in NCGA Golf.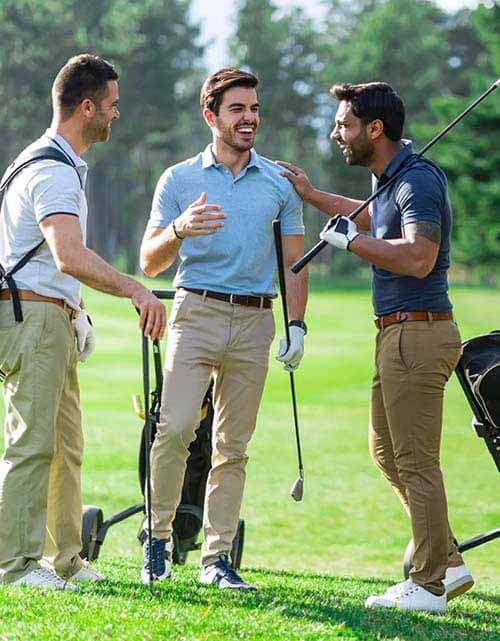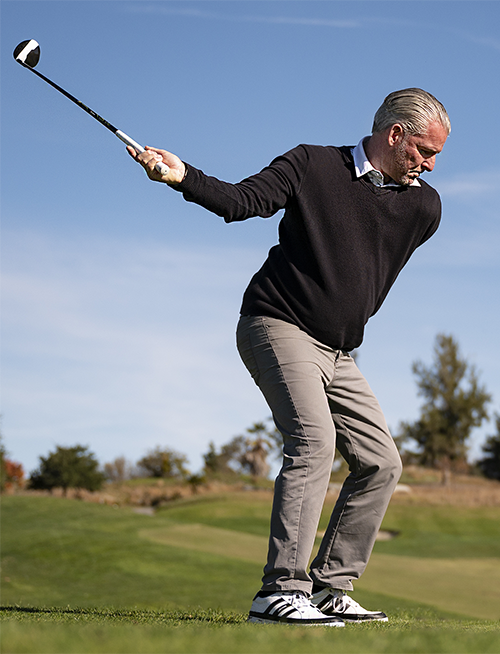 About Associate Club Membership
We refer to clubs that are not officially tied to a golf course as "associate clubs."
Every club has its own portfolio of member benefits, membership acceptance criteria, and pricing models.
To join an associate club, you'll need to reach out directly to the club's membership team to learn more about their unique benefits and how to join. We have a partial list on our website, which we are working to expand.
NCGA membership is bundled into club membership, so as an associate club member, you will also have access to all NCGA benefits and tournament opportunities.
Partial List of Associate Clubs
Select a NorCal region below to browse the partial list of associate clubs in that region.
Multi-Region
Multi-Region
Central Valley
Sacramento
East Bay
San Francisco/North Bay
South Bay
Central Coast
Interested in Other Club Options?
In addition to associate clubs, there are also course-based regular clubs and online eClubs.
Regular Clubs
Each regular club is tied to a specific course. You can ask for a membership contact at the pro shop or browse our directory.
Online eClubs
Our virtual clubs are quick and easy to join, and include the full complement of NCGA member benefits.