NCGA Reach Grant Program
The NCGA's vision is "to ensure the game of golf is vibrant, inclusive, and accessible." To help achieve this vision in partnership with our public access golf facilities, we launched a new grant program called NCGA Reach.
The objective of the program is to help enable Northern California public golf facilities to test new programming to be more inclusive, enhance the diversity of golfers in our region, and help grow the game of golf.

We are allocating funding, available through approved grant applications, to provide financial assistance to test and expand facility-led pilot programs. These programs may include, but are not limited to, new event formats, mentorship, parental engagement, training, insight research and more.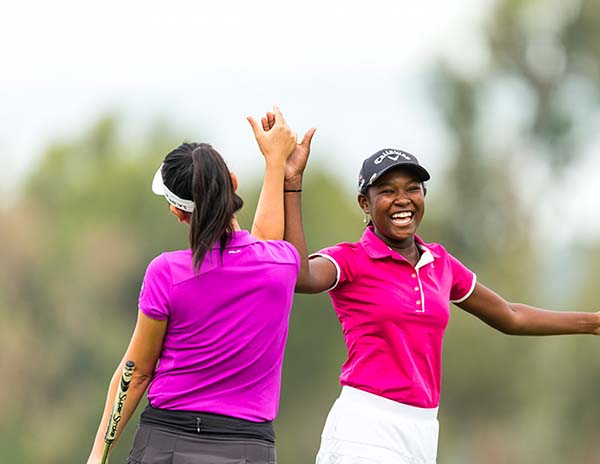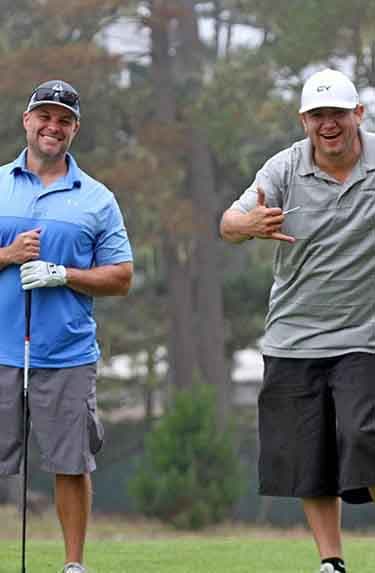 Application Details
NCGA Reach will provide recipients with up to $25K each. Grant requests should be for programs to grow participation in golf from under-represented groups.
The applications will be evaluated against the following parameters:
Relevance (does the proposal fit the stated goals)
Innovation (is the proposal something that has not been done before
Soundness (the program is well thought out, staffed, and properly budgeted)
Feasibility (it seems like the program will work, builds on successful programs)
Impact (many people will be reached, it helps bring in new players)
Longevity (the program is multi-year – not a one-time event)
Repeatability (if successful, it can be scaled up and brought elsewhere)
Completeness (proposal is thoughtful and complete)

Applications are now open for submission below, the deadline to apply is April 7, 2023.