Tournaments
Men, women, mixed teams, juniors, seniors, mid-ams — we host events for all ages and abilities in many different formats on weekdays and weekends. Try one!
Tournament formats include…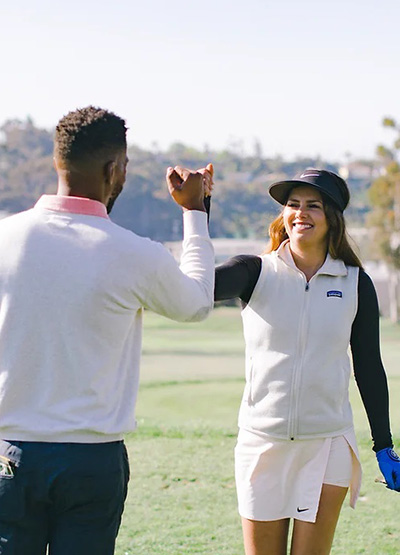 NCGA Partners
NCGA members can access exclusive discounts through our partners.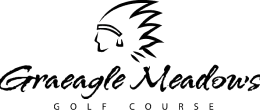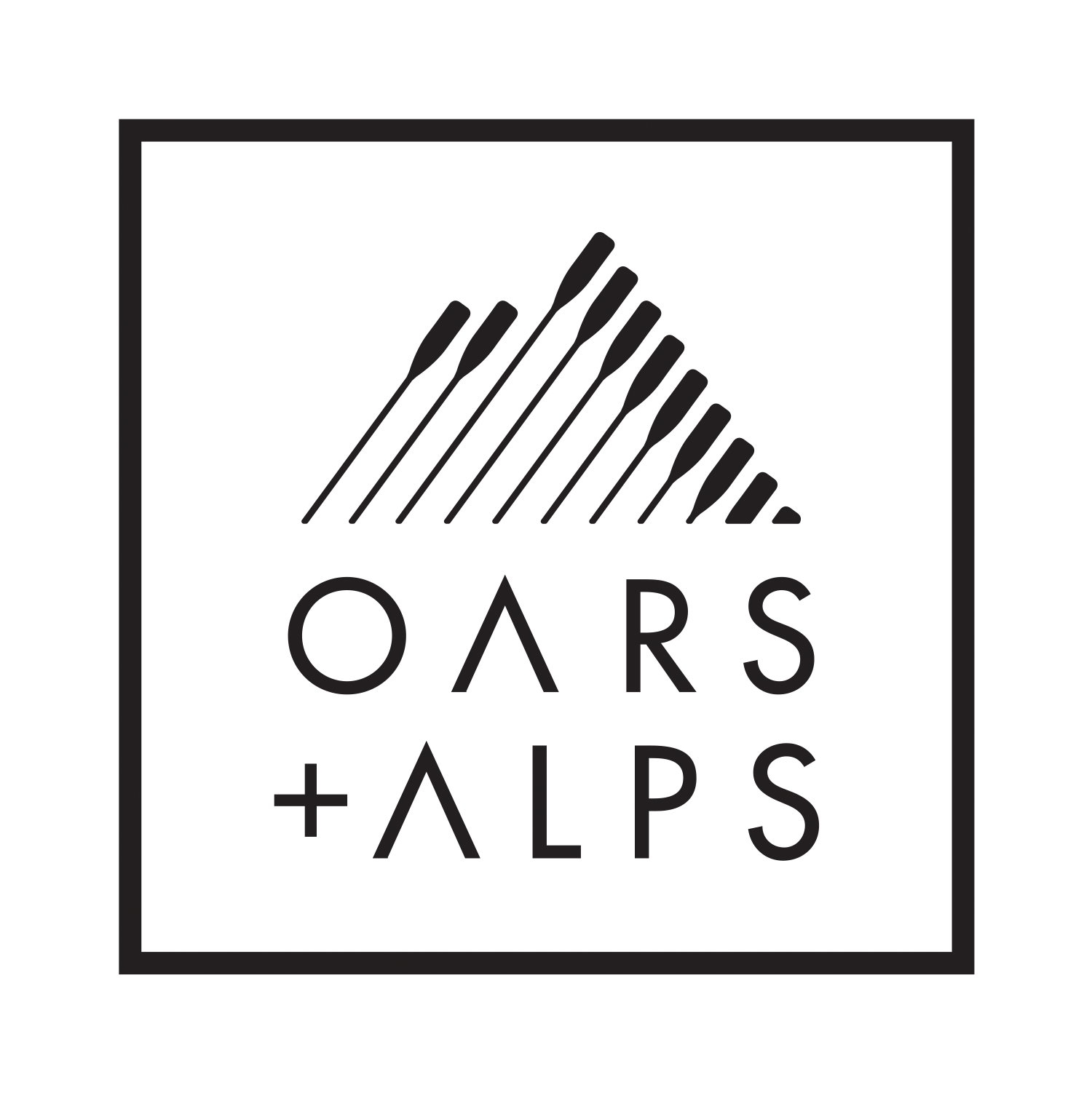 Essential Golf
The latest issue of Essential Golf Magazine is packed with the latest golf stories for 2023 including features on Scottie Scheffler, Jon Rahm, and Rory McIlroy - the three dominant players reigning at the top of Official World Golf Rankings, the changing landscape in the world of professional golf involving the unpredicted PGA-LIV Golf merger and the LPGA Tour's fiercely contested race to the CMB Globe.

Published twice a year (digital and print), the magazine covers an array of topics comprising of the latest news and developments surrounding both the men's and women's game.

The digital version can be read on our website which serves as your ultimate destination for all the latest news regarding the PGA TOUR, LIV Golf, and LPGA Tour, along with captivating features covering travel, equipment & apparel, and much more. Additionally, Essential Golf offers a weekly online newsletter that is available for subscription.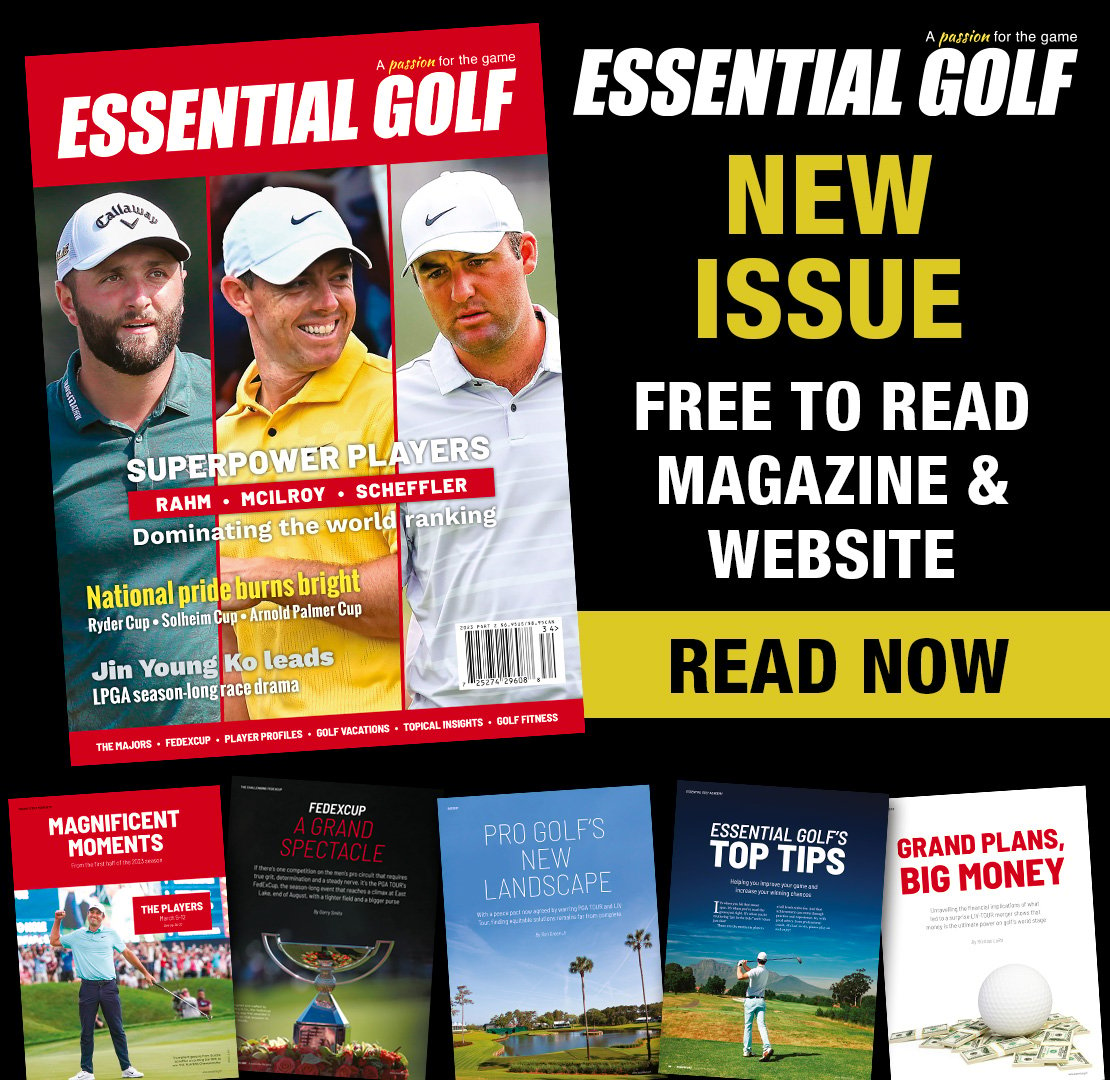 NCGA Golf Magazine
Our award-winning magazine, named the Best Publication for its category two years in a row by ING Media, includes feature stories on travel, courses and interesting personalities--plus regular expert columns and insights on instruction and the Rules of Golf.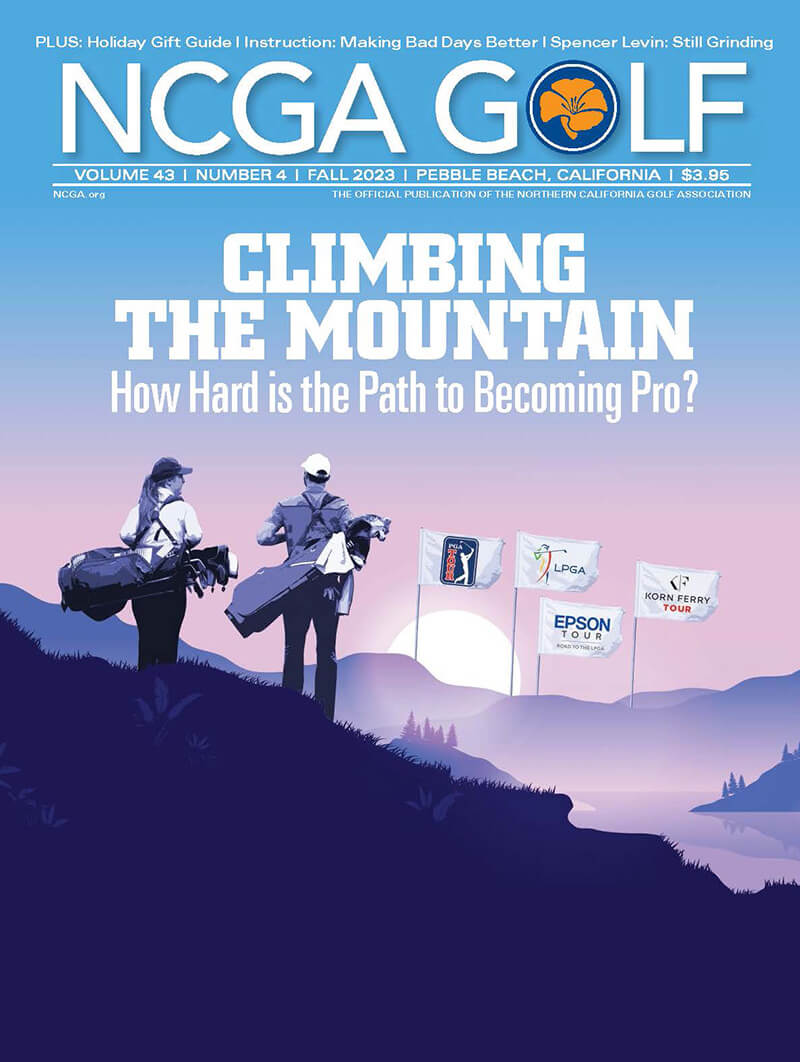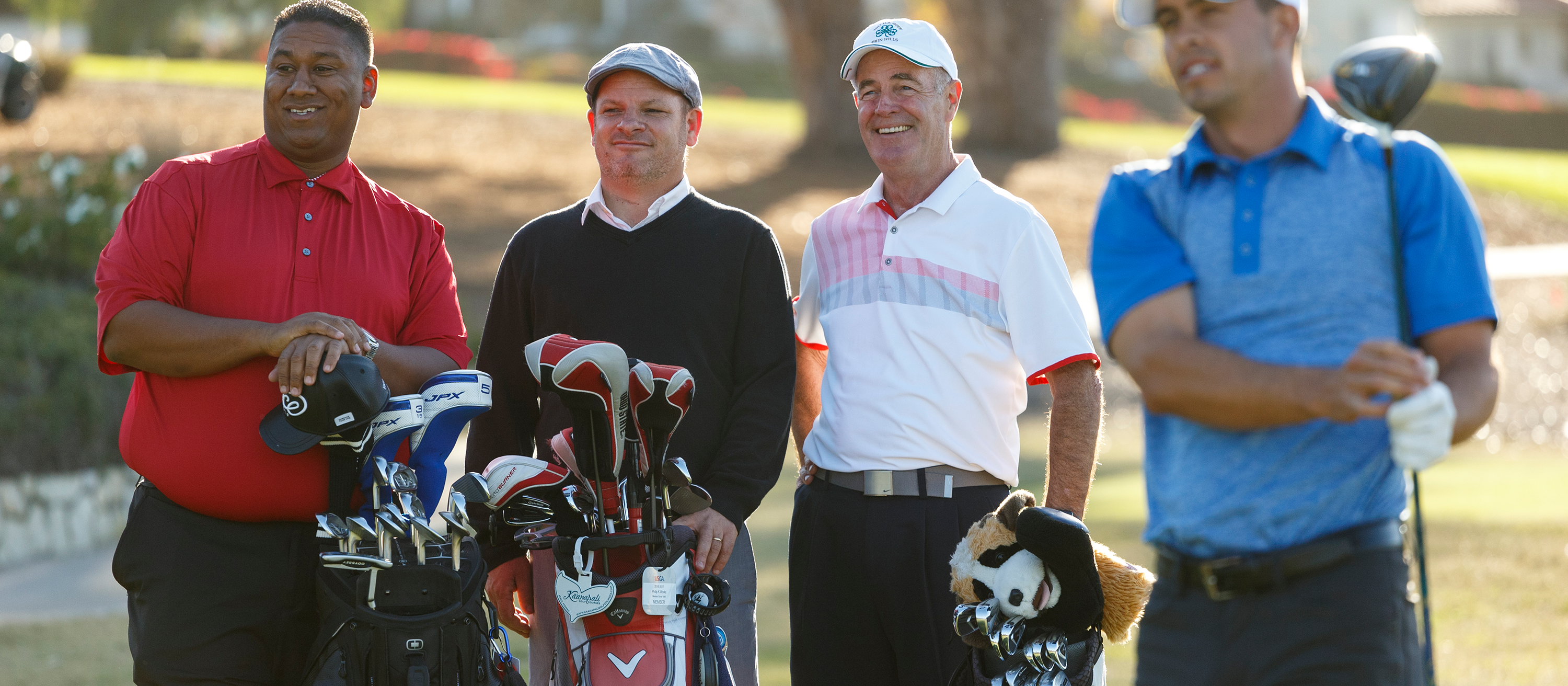 Join the NCGA
Providing benefits and services to:
185,000+ Members
1,300+ Golf Clubs