Tournaments
Men, women, mixed teams, juniors, seniors, mid-ams — we host events for all ages and abilities in many different formats on weekdays and weekends. Try one!
Tournament formats include…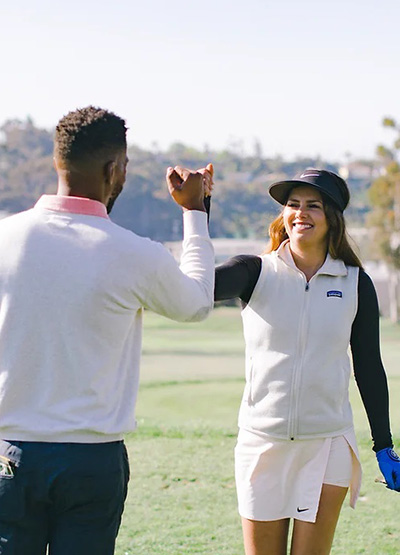 NCGA Partners
NCGA members can access exclusive discounts through our partners.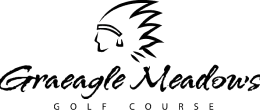 PGA TOUR Superstore
The PGA TOUR Superstore now has three locations in the Bay Area including Dublin, Cupertino and East Palo Alto. At PGA TOUR Superstore you can find everything you need for your golf equipment and gear needs. Browse our selection of golf products and apparel today!
We are here to help every golfer – new or highly-experienced – enjoy the game and play their best through personalized instruction and fitting in an elevated STUDIO™ space. We combine TOUR-level expertise, TRACKMAN technology, thousands of club and shaft combinations of the latest equipment for an unbiased recommendation fit to your swing.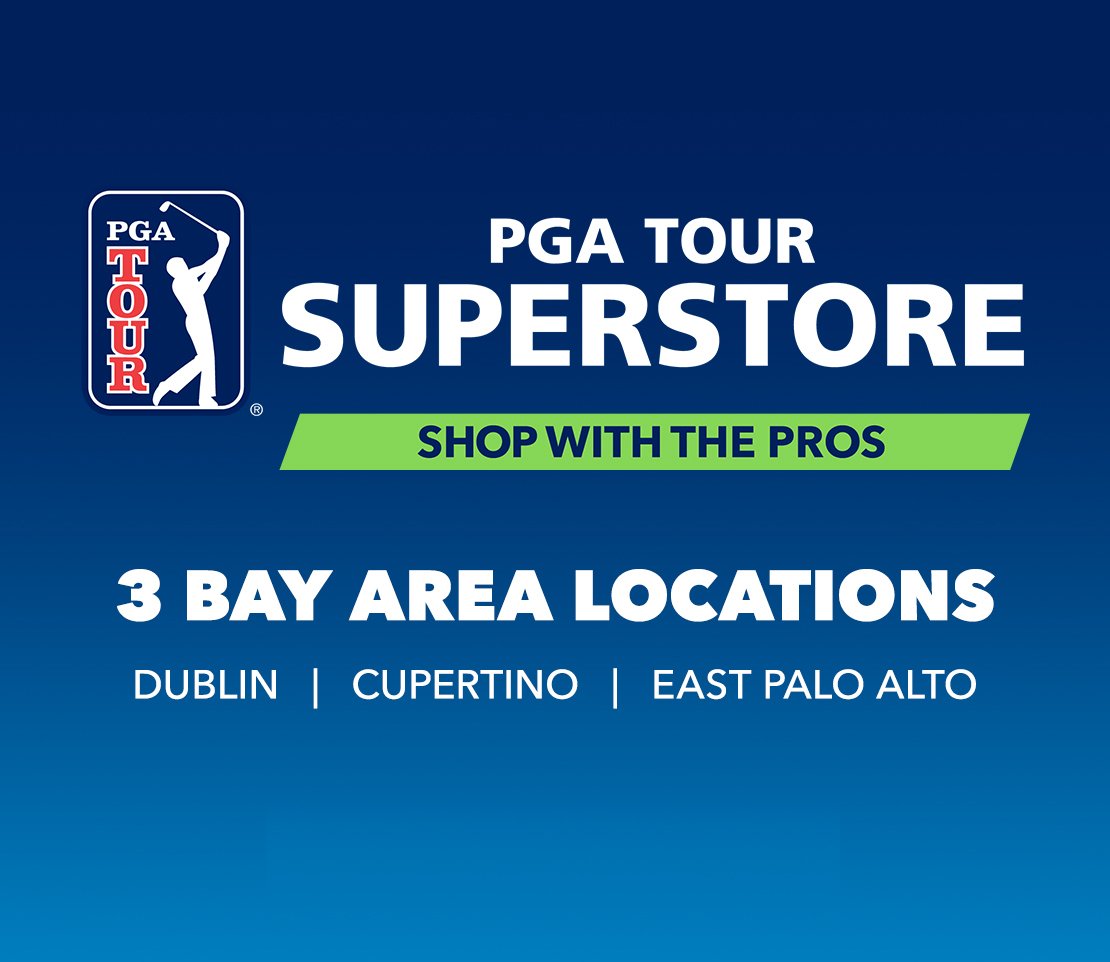 NCGA Golf Magazine
Our award-winning magazine, named the Best Publication for its category two years in a row by IMG Media, includes feature stories on travel, courses and interesting personalities--plus regular expert columns and insights on instruction and the Rules of Golf.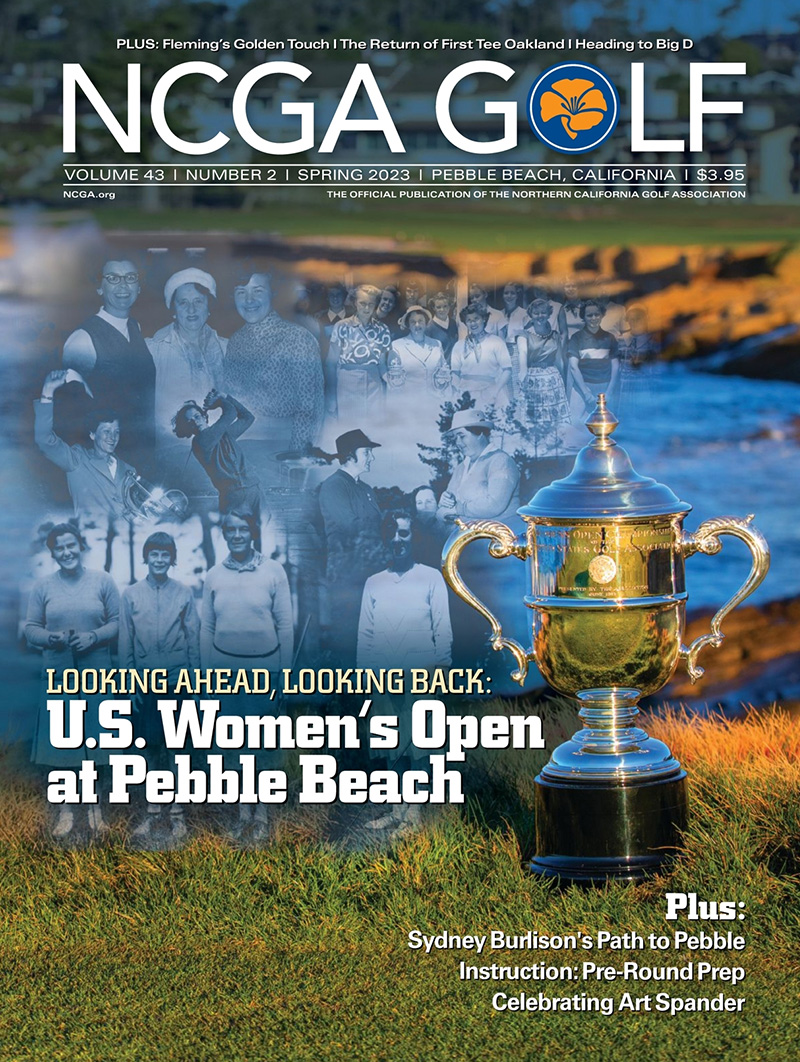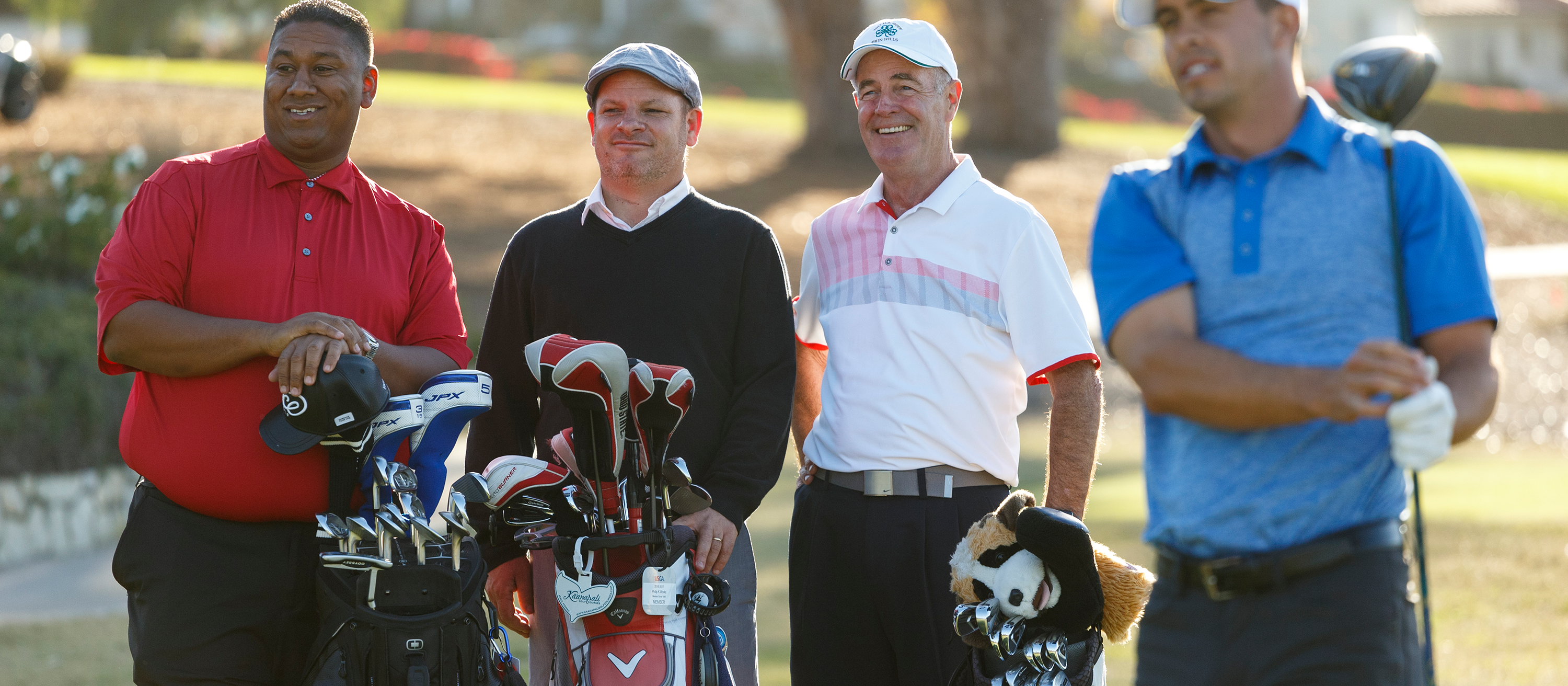 Join the NCGA
Providing benefits and services to:
185,000+ Members
1,300+ Golf Clubs